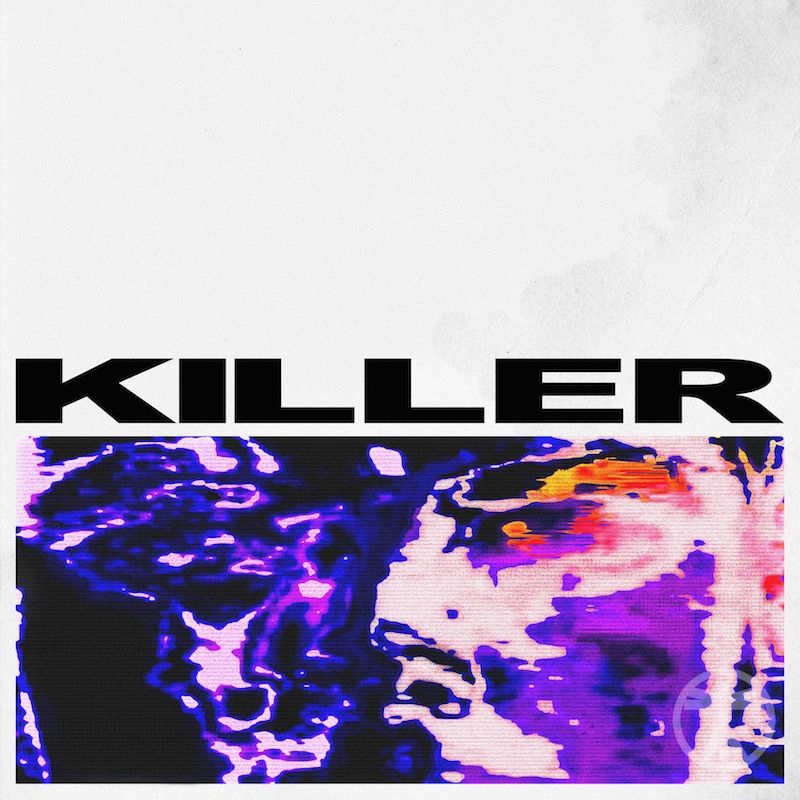 Boys Noize - Killer (DENSE AND PIKA Remix)
Boys Noize's industrial inspired cover of Adamski's acid-era UK chart topper "Killer" – with Miami's Steven A Clark doing a shockingly apt job at filling Seal's shoes – brought the tune to a new generation, with a welcome boost in dynamics for today's well-tuned club systems. The one criticism it received, however, was that it is too accurate, too true to the original (Adamski even provided some original sounds that Boys Noize lacked the hardware to recreate.) To those critics, we at BNR ask- did you truly think there would be no remixes?

First up on the Killer Remixes EP is a lo-fi, deliriant techno rework from Dense & Pika, stripping nearly everything back from the original but a haunting "there's no other love" and a threatening **glitch** "KILLLLLLER." The result is a filthy, futuristic deconstruction of a pop anthem, morphing it into a sort of skeletal void of it's past self- basically exactly what you'd want from Dense & Pika.
Boys Noize follows with his own edit of the true-to-original radio version. The song gets a snare on the 2 and 4 for seemingly the first time ever, a proper intro for DJs, and some tension and release work that amplifies the track into "Peak Time Banger" instead of "Nostalgic Closer." The most intriguing remix comes from Kris Baha however. Baha covers the cover, this time as a slower industrial, EBM stomper with his own cold wave rendition of the vocals. It's a strange sensation to realize, listening to this remix, that the melancholic but hopeful mood of "Killer" always betrayed it's name… Perhaps with Dense & Pika and Kris Baha's menacing takes, "Killer" finally lurks in the darkness it intended to all along.