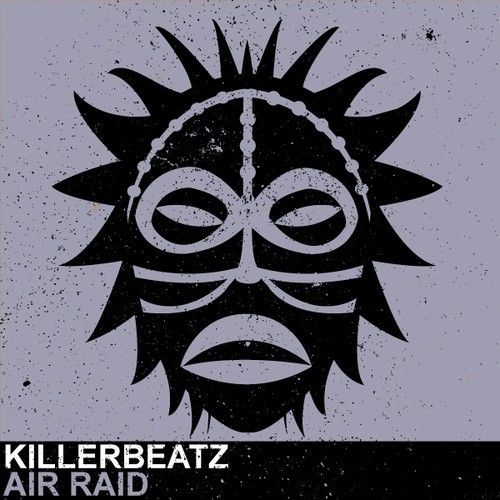 KillerBeatz – Air Raid
Missiles, explosions and intense vibrations don't always signal an air raid, but in this instance KillerBeatz intend to detonate the dancefloor and ignite the flames of tech house with their blazing new track on Vudu Records. Get ready for Air Raid.
Combining the frenzy and chaos you'd imagine, Air Raid bridges the gap between house and tech house and is exploding on the club scene to conclude summer with the kind of bang that Killerbeatz are known for. The track perfects the big room sound with rugged basslines, killer groove and a catchy vocal hook echoing some of the season's biggest tracks. Dropping on Vudu Records, the single has already drummed up support from industry giants including Prok and Fitch, Federico Scavo, Robbie Rivera and My Digital Enemy, and is set to catapult the talented duo to the forefront of innovative house music.

Alex Baul and James Edwards are proving to be the industry's hottest young talent with current productions smashing up dancefloors worldwide, a top 100 Beatport track and a new monthly podcast on its way. It's clear to see, KillerBeatz are the ones to watch for the remainder of 2014.