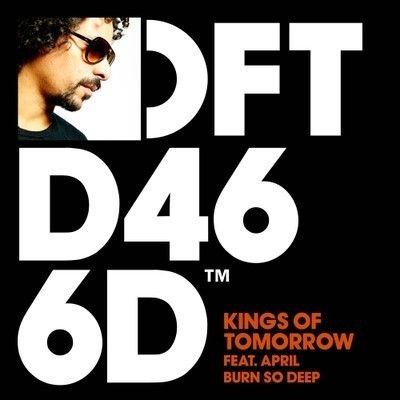 Kings Of Tomorrow - Kings Of Tomorrow feat. April – Burn So Deep
Kings of Tomorrow makes a huge return to Defected Records with 'Burn So Deep', a single that once again sees Sandy Rivera call upon powerful yet soulful vocals of April, and Sandy delivers two distinct versions.

First up is Sandy's Deep Burn, a cut with a dubbier undertone that moulds with the emotive vocal from April, and is a record that has a commanding presence in any space. Sandy's Disco Burn has an unprecedented modern disco vibe with its groovy organic bassline, the driving kick drum and April's catchy leading vocal hook. Either version will undoubtedly play out as the most memorable record in any DJ set.