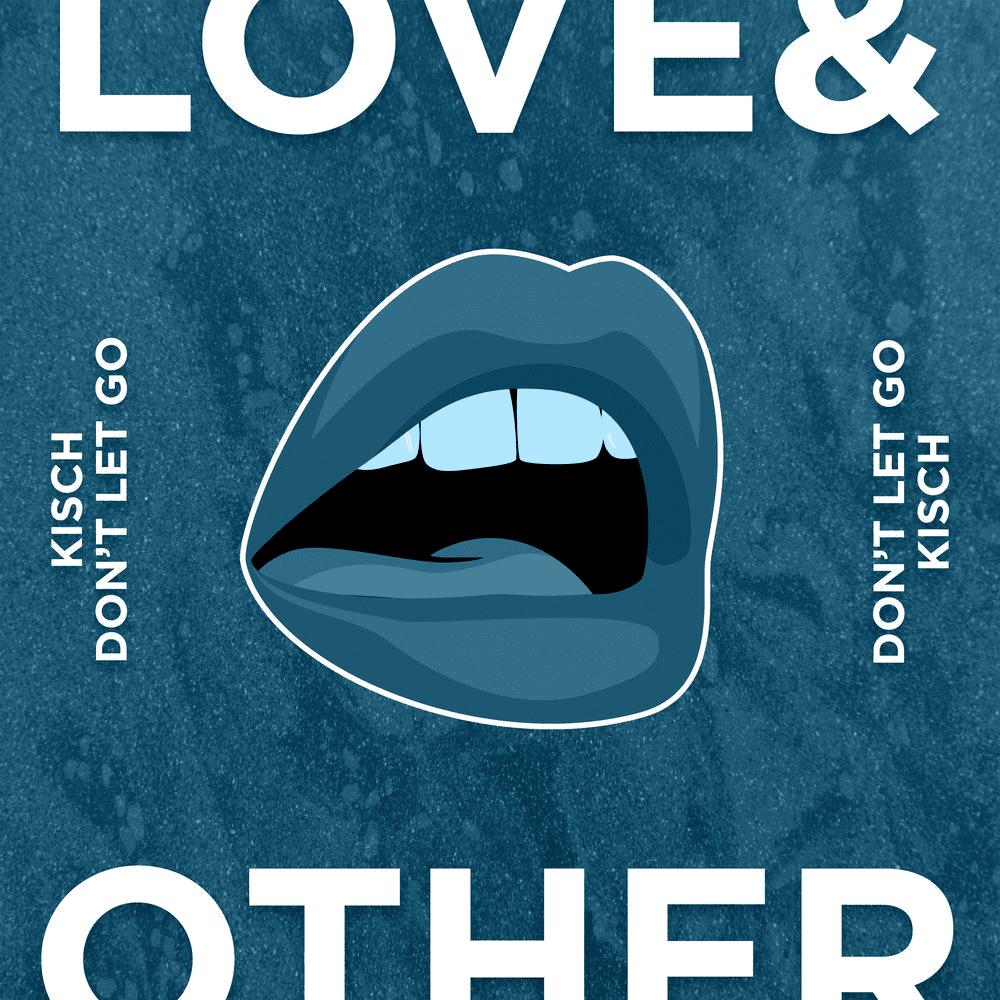 Kisch – Don't Let Go
It goes without saying that London DJ / Producer Kisch has played a massive part in the re-birth of Love & Other, consistently providing the label with anthemic house music, tinged with garage, bass and a whole lot of love.
Revealing more nuance than ever, the vivacious producer brings 'Don't Let Go' to the table in all its hypnotic, sun-tinged glory. Chunky bass, big room pianos and the ever-present vocal performance from Kisch himself, as he paves the way for yet another fantastic release for the label.