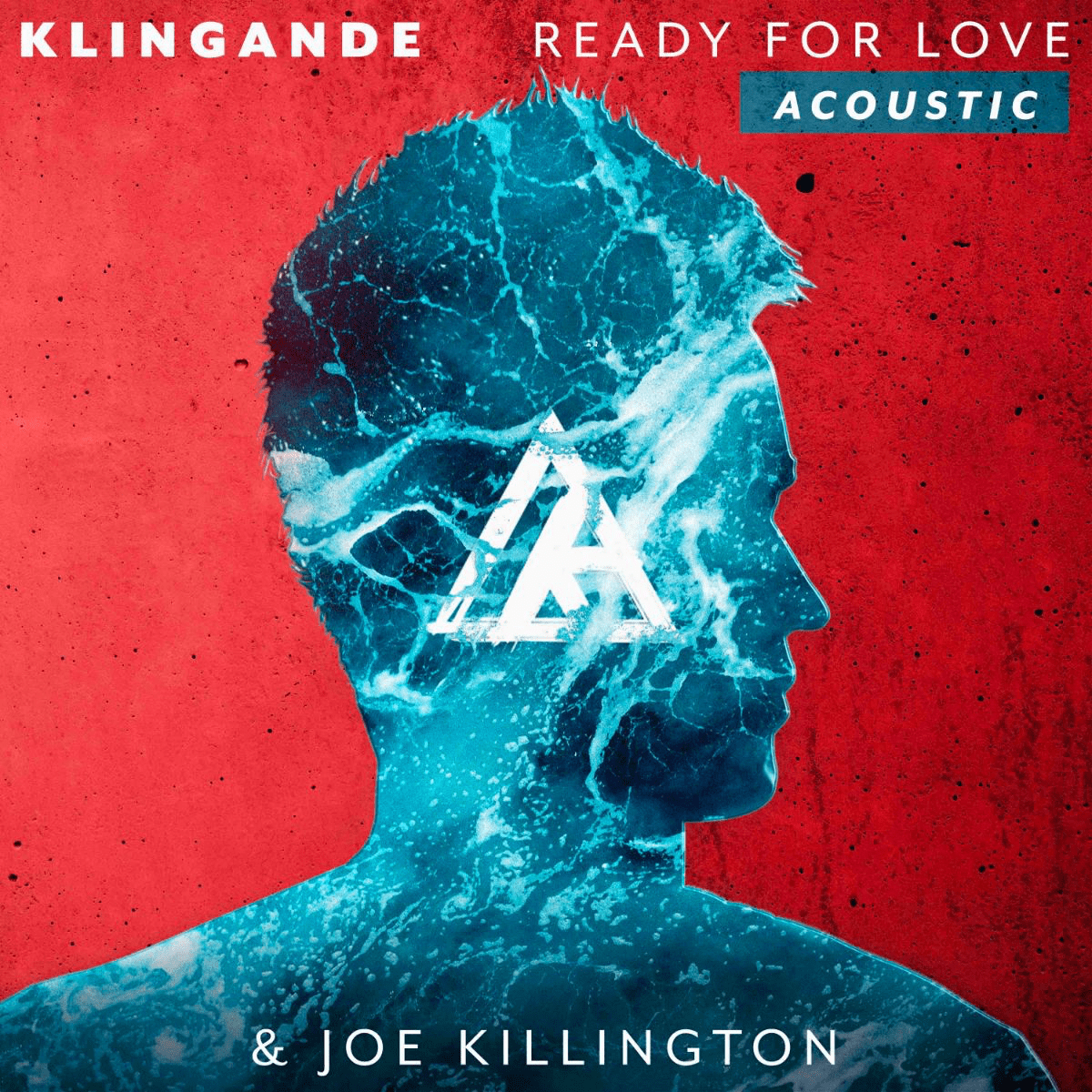 Klingande drops acoustic version of emotive new single 'Ready For Love' featuring Josh Killington
Acclaimed French DJ/producer Klingande has released an acoustic version of new single 'Ready For Love', featuring UK singer/songwriter Joe Killington.
The second instalment from the acclaimed DJ and producer's upcoming debut double album The Album, the acoustic version of 'Ready For Love' replaces the electronic elements of the original with sparse guitar strings that bring Joe Killington's emotive vocal performance to the fore.
Due out later on this year, The Album will be comprised of two sides: CD1 will feature brand-new productions including the original of 'Ready For Love' and his previous single, 'By The River' featuring Jamie N Commons, whilst CD2 will be filled with the French producer's previous hits, including the multi-platinum selling hit 'Jubel', 'RIVA', 'Pumped Up' and 'Wonders'.
Midway through the European leg of 'The Intimate Tour', the Frenchman has recently played a sold-out show at London's Omeara. Klingande rounds off the tour with eagerly awaited performances in Hamburgon 29th May and Barcelona on 1st June.
Klingande – 'The Intimate Tour' EU Dates
Wednesday 29th May – Häkken – Hamburg, Germany
Saturday 1st June – Razzmatazz – Barcelona, Spain
For more information on Klingande, please visit:
WEBSITE | FACEBOOK | TWITTER | SOUNDCLOUD | INSTAGRAM