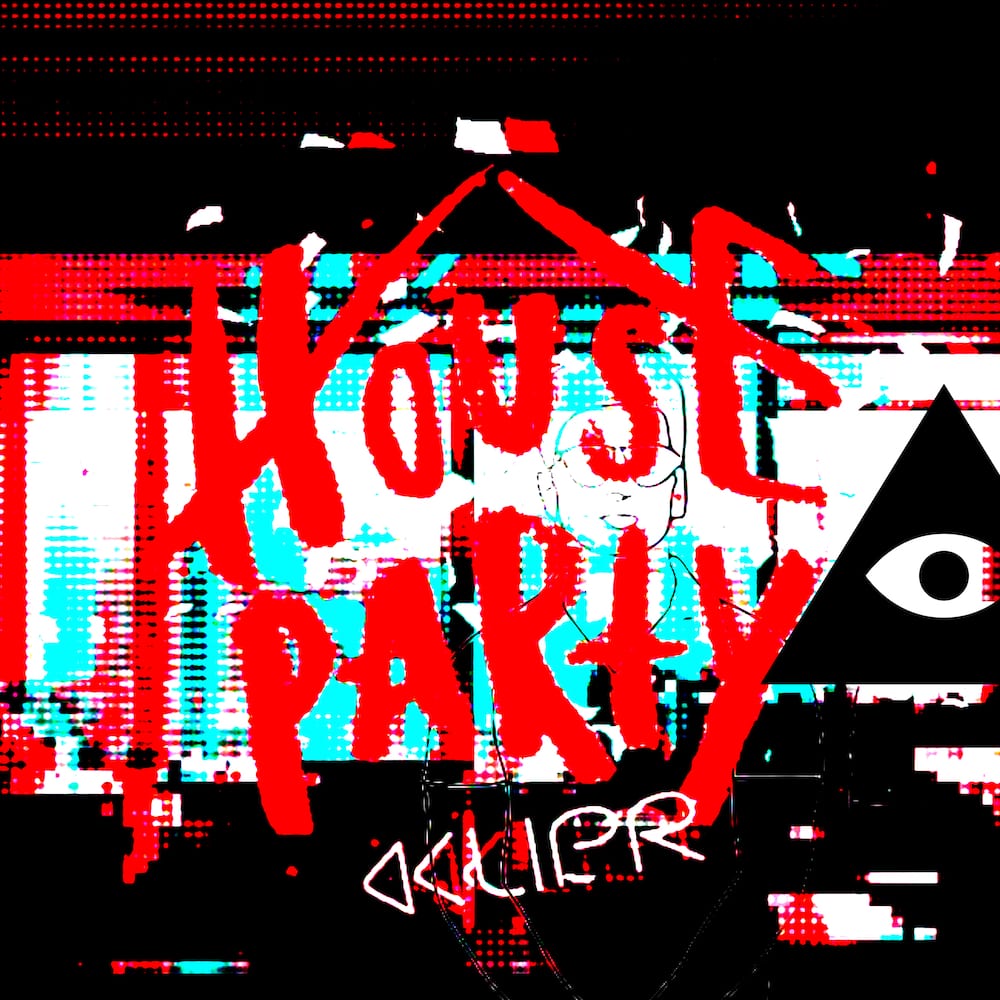 Klipr releases brand new single House Party on Streamin Music Group
Klipr is back again with a brand-new release called 'House Party' which does exactly what it says on the tin as Klipr brings the party vibe from the moment you press play. Setting the tone early on, the groove gets deeper as the music progresses. Klipr slowly builds the tension before a deeply soulful vocal consumes the music, drawing you in piece by piece.
The second build-up once again raises the vibe before a pumping drop kicks in again, House party is Housey, bassy, funky and full of electronic goodness. Having built up his career from scratch where he taught himself how to produce, developing his very own style and exploring a multitude of genres, Klipr is now responsible for some outstanding releases such as his 'Lockdown' EP, 'Running Back' and the 'Teched' EP.
Klipr has also created and developed his very own imprint to release his and his duo project 'Blaremob's' music that has been garnering a wealth of attention. Klipr continues to impress with every release as he uses his knowledge and experiences to transcend genres into something that is wholly unique.
House Party is out now on Streamin' Music Group.
Listen to House Party
Download & Stream
https://ditto.fm/house-party-klipr
Connect With Klipr:
www.soundcloud.com/klipr-music
Connect with Streamin' Music Group:
www.soundcloud.com/streaminmusicgroup
www.instagram.com/streaminmusicgroup