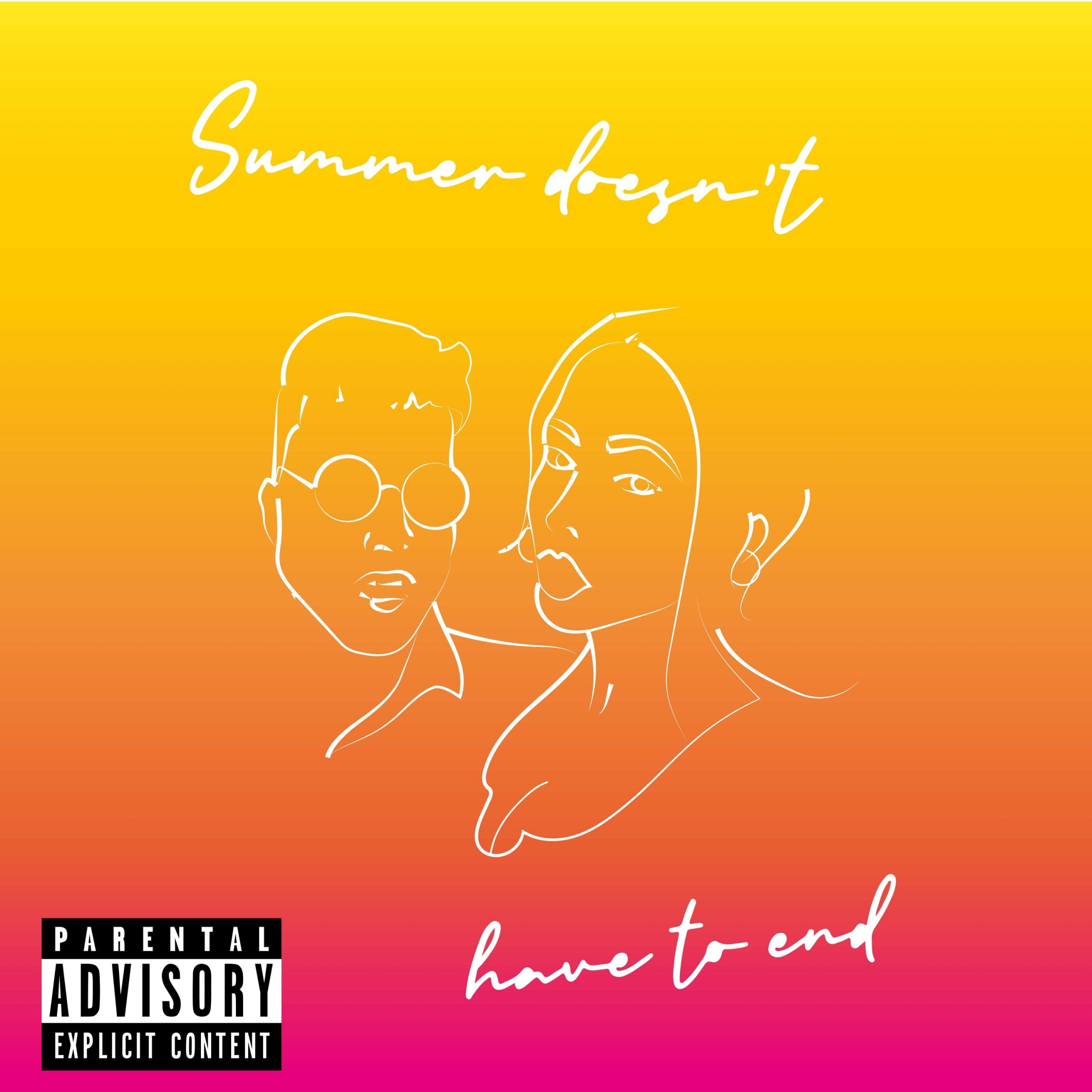 Bella Calypso unleashes brand new track 'Summer Doesn't End' ft. PaPa Shiraz
Bella Calypso blesses us with a brand new duet track, 'Summer Doesn't End'. The singer enlists PaPa Shiraz to add his twist to the song. The track is a beautiful makeup-breakup duet capturing the heat and passion of a summer romance that doesn't have to be over. 
When speaking about the track, Bella Calypso said:  Despite the chaos that the world is in right now, the spirit of 'summer doesn't have to end,' as people can find love and hope in each other and celebrate that if nothing else. The song becomes a song for all seasons as the couple decide to stay together, through and beyond summer.
Listen to the full track below: