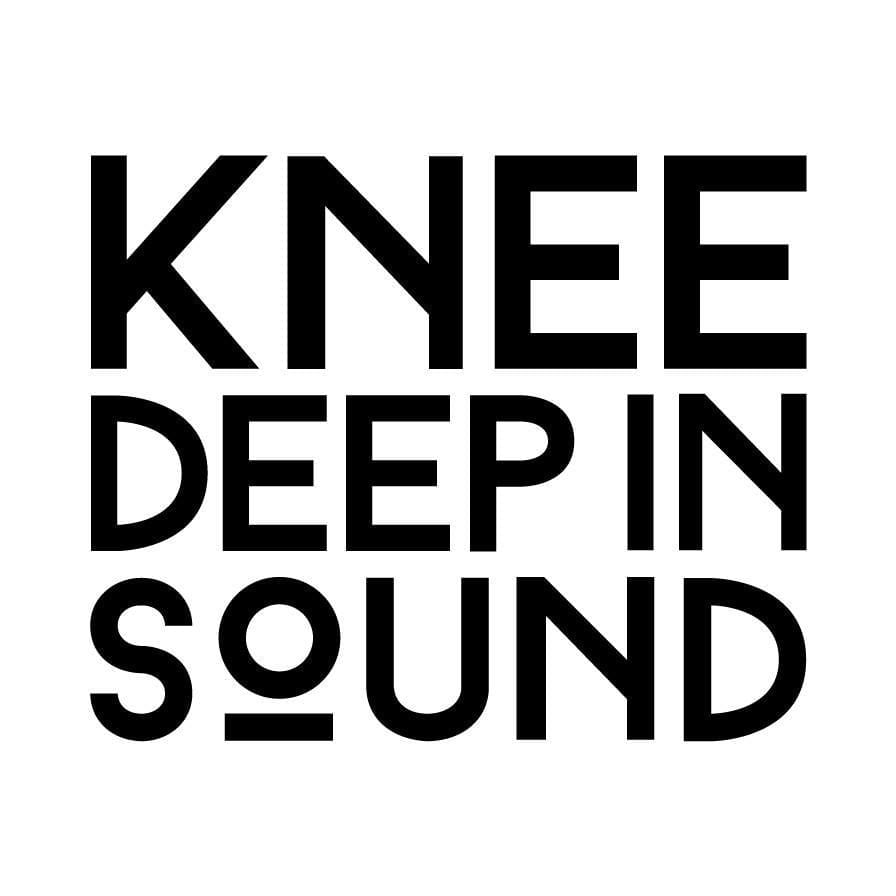 Knee Deep In Sound launches podcast series
Hot Since 82's Knee Deep In Sound imprint launches a new monthly podcast series that will feature the label's artists, friends and family. The podcast will showcase exclusive studio mixes as well as live sets from worldwide Knee Deep In Sound events.
The podcast's first installment comes from Mendo. Daley's long been an admirer of the Spanish DJ whose recent remix of The Scumfrog 'Send Wave' on KDIS was championed by Pete Tong on BBC Radio One and has been a staple in Hot Since 82's sets over the past few months.
Mendo will be playing the Knee Deep In Barcelona Off Sonar party at Dome Club on 17th June alongside Andre Oliva, Mendo and Hot Since 82.
01. Barem – A (Dubfire Remix)
02. Tommy Fly – In Da Beat (Ruben Mandolini Remix
03. Sven Tasnadi – My Groove feat. Gjeazon
04. Green Velvet, Weiss UK – Forbidden Fruit
05. Wehbba, Antonio Eudi – The Real Thing
06. GruuvElements – Good Mood (Pepe Mateos Remix) 07. Landmark, David Herrero – No Groove
08. System2 – Bad News
09. Mendo – Somebody Say
10. Philip Bader – More
11. Dave Angel – Progress
12. Agent! – Do your Thang (Yvan Genkins Remix)
13. Ruben Mandolini – Also! – 2015 Rework
14. Philip Bader – Piernas Locas
15. Cuartero – Bring Back
16. Cristian Viviano – Still Alive
17. Snilloc – Elso
18. Paul C, Paolo Martini – Upside Down
19. wAFF – Connected
20. Ben Grunnell – Bass Valve – Kaiq (Adriano Costa Remix) 21. Eddy Romero, Frink – Pull Fiction (M.in Remix)
22. The Scumfrog – Send Wave (Mendo Remix)