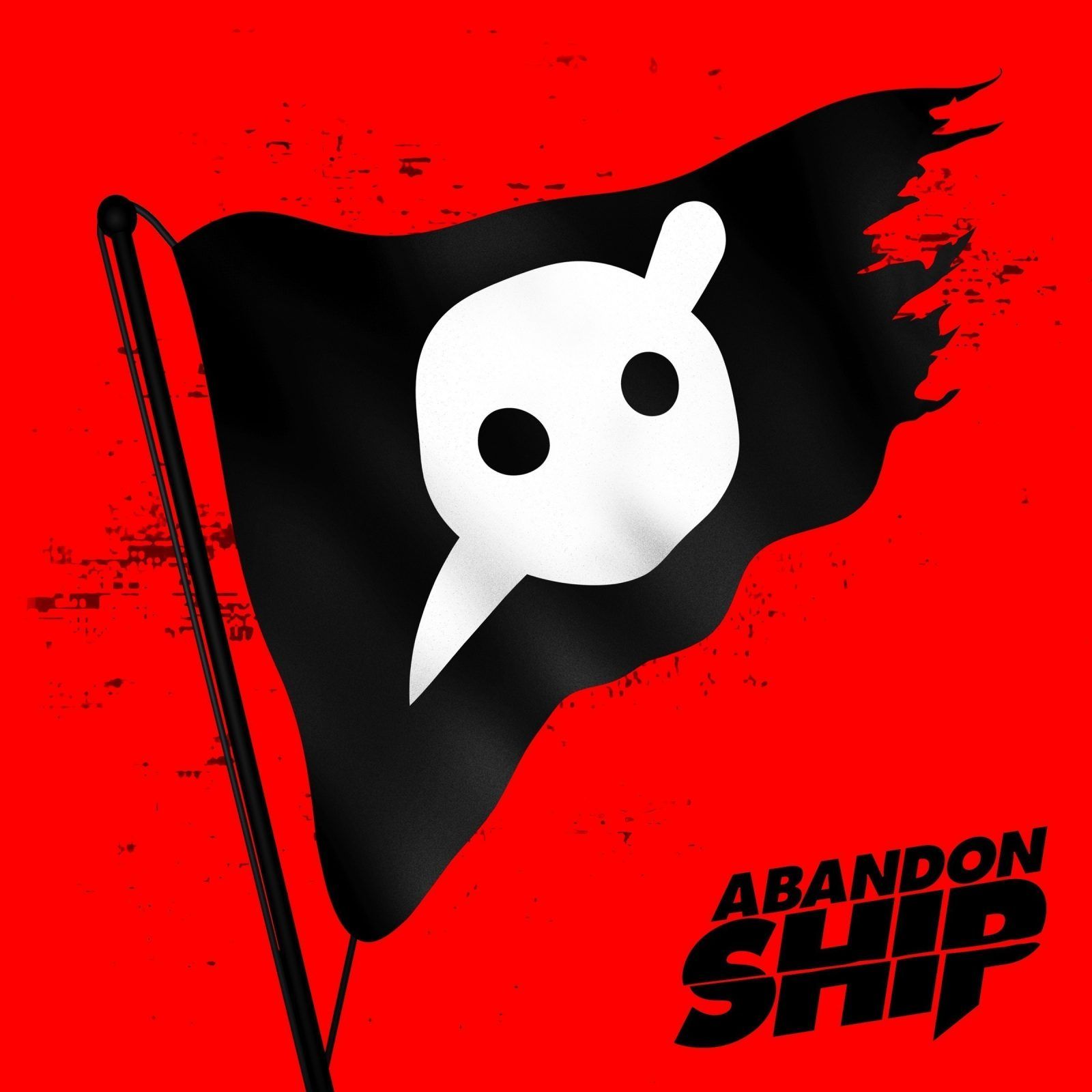 Knife Party – Resistance
Following the unprecedented success of a trio of critically acclaimed artist EPs, namely '100% No Modern Talking', 'Rage Valley' and most recently 'Haunted House'; which included the seminal hits "Internet Friends", "Bonfire" and the summer anthem "LRAD". Knife Party will tonight unveil "Resistance", the first single to be taken from their hugely anticipated debut album "Abandon Ship".
Electro house at its hardest, "Resistance" is awash with the raw energy that has grown to define Knife Party releases but retains a fresh sense of purpose and direction. Precision-engineered for the clubs, it's this energy, combined with a series of fine-tuned instrumental breakdowns and raucous, euphoric synth lines, that is sure to prove a major hit with both DJs and fans alike. "Resistance" really is the ideal track to welcome Knife Party back into the fold and lays solid foundations for their inaugural LP later this year.
Now available exclusively at www.knifeparty.com following its debut play by Zane Lowe on BBC Radio 1, 'Resistance' follows an extended, album-focused studio hiatus that has seen the duo cultivate some of the most dynamic, innovative and outright exciting music of their career.
As performers, Knife Party's rise to festival headliner status has been nothing short of meteoric, shortly after headlining their very own sold out show at London's Brixton Academy the duo headlined Australia's world renowned Future Music Festival in March where they wowed fans with their spectacular and ground breaking 3D 'Haunted House' visual show, before this summer achieving a career highlight when they were asked to close the main stage at Tomorrowland's epic 10th Anniversary. This week they will headline the main stage at New York's "Electric Zoo" festival before announcing some very exciting shows around Halloween to coincide with the release of "Abandon Ship" on October 27th.