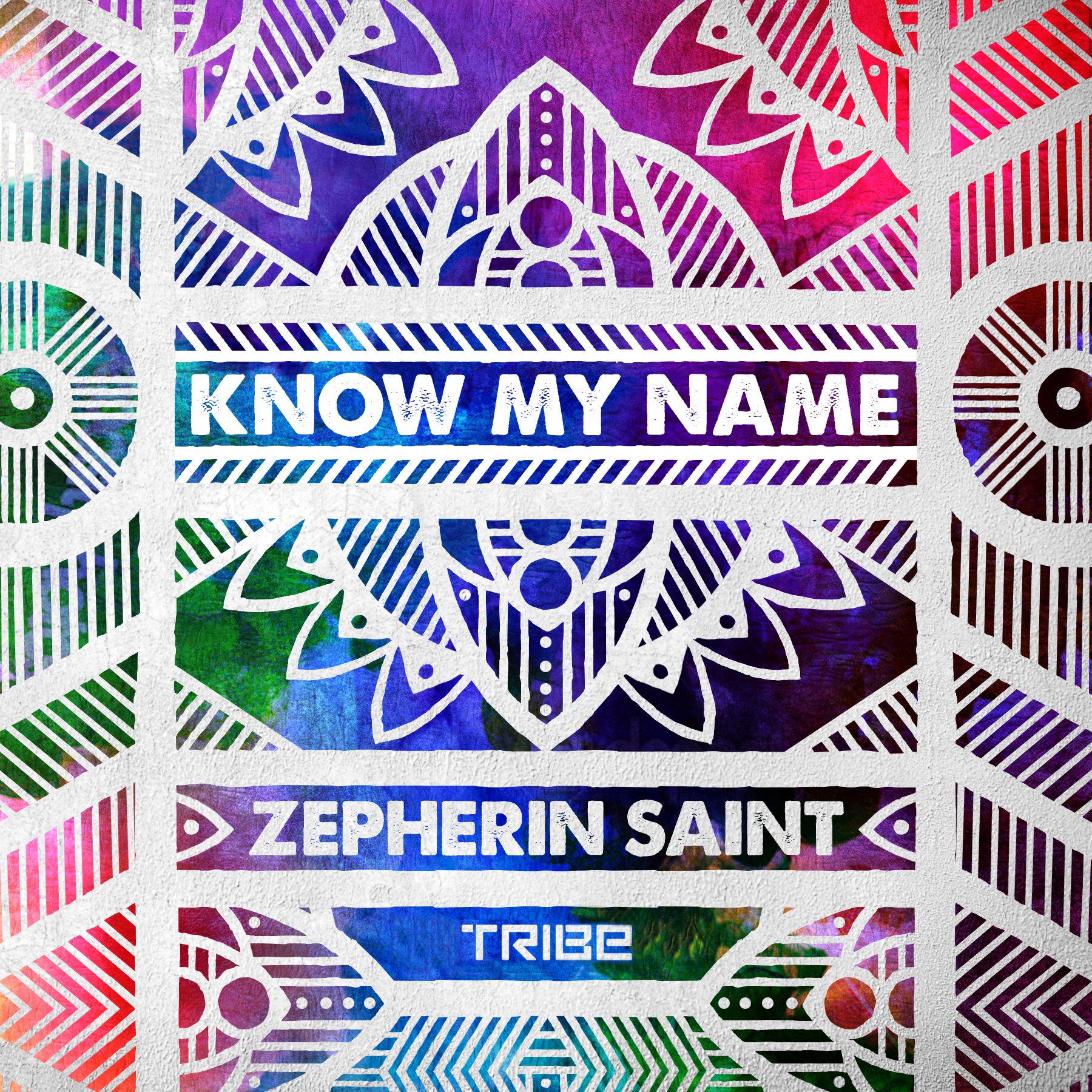 Zepherin Saint - Know My Name
Tribe founder Zepherin Saint drops the label's next release – a soulful number including a remix from Romanian producer Victor Stancov, as well as a collaborative remix between UK duo Copyright and Saint himself.
Whether spinning in London's warehouse scene in the 80s, or heating up the crowds for the likes of Michael Jackson, Zepherin Saint has undoubtedly made his musical mark throughout the decades. In 2009 Zepherin created Tribe – a platform for nurturing new talent whilst also hosting many of the greats, with a discography spanning Louie Vega, Mr. V, Shur-I-Kan, Souldynamic, Manoo and DJ Angelo to name a few.
Inaugurating the release 'Know My Name' is a bouncy cut featuring playful bells, vibrant organ melodies and an infectious sax riff. The first remix sees Zepherin team up with Defected Records regulars Copyright, who introduce sharp kicks, shuffling hats and a smooth bassline. Lastly, Victor Stancov then takes the piece into a completely different realm, establishing a sultry landscape through understated percussion, mellow pads and echoing the vocals.
Know My Name is set to drop on Tribe Records on 19th October 2015.
Tracklist
1. Original
2. Instrumental
3. Copyright & Zepherin Saint Remix
4. Copyright & Zepherin Saint Instrumental
5. Victor Stancov Remix
6. Victor Stancov Instrumental