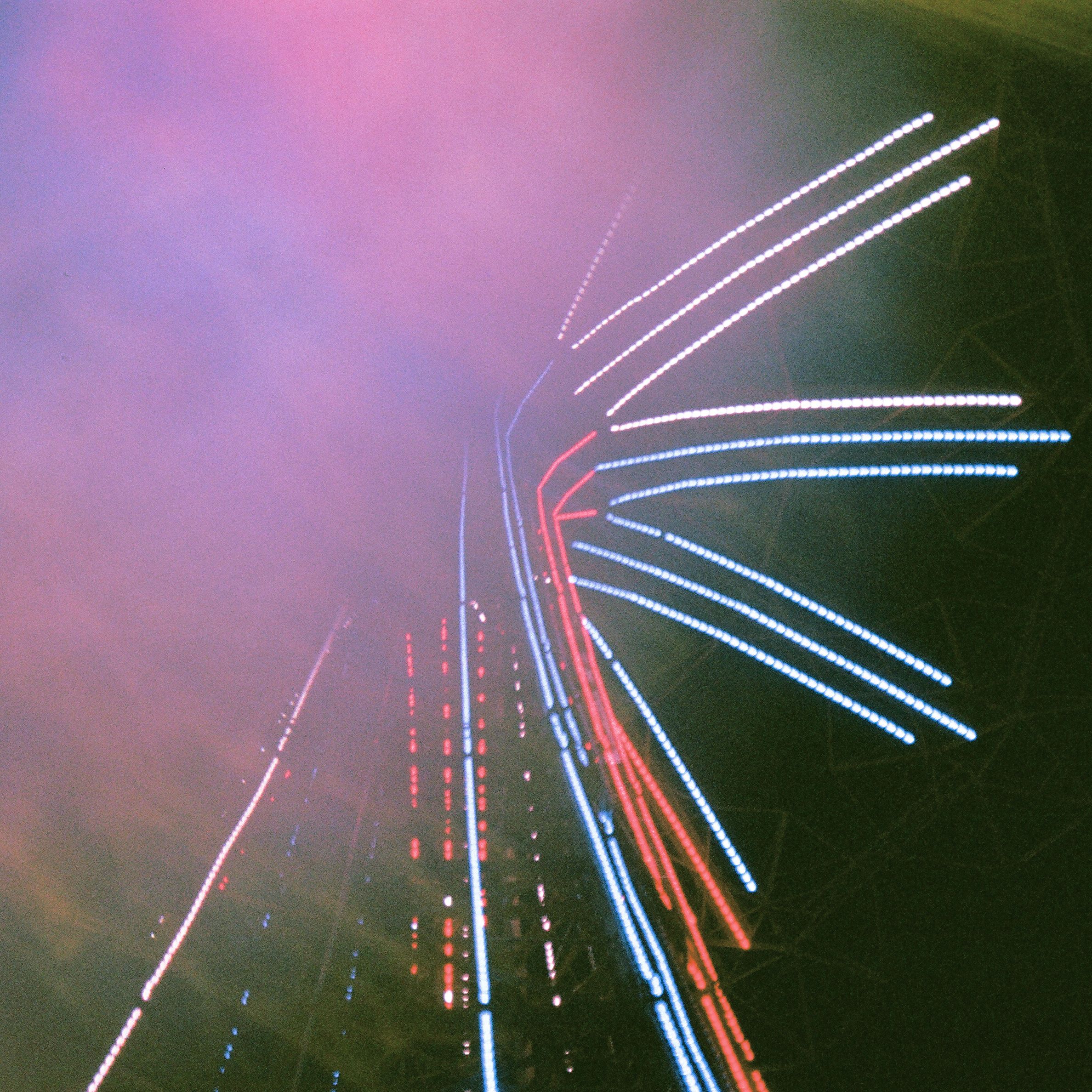 Baile - Know
BAILE returns this May with his new single 'Know', featuring two original compositions from the Brooklyn-based artist and set for release via his Course Records.
Reed Kackley, better known as BAILE, has been steadily carving out his own brand of melodious electronica over the past few years via several self-released EP's and a run of remixes for artists like Beacon, Baio, Tusks & Doe Paoro. Here we see BAILE return with some more of his intricately produced organic productions, working alongside Bonobo and Lapalux collaborator Szjerdene on the lead track.
'Know' is a shining example of BAILE's craft in the studio, showcasing his love of a crystal clear shimmering production, subtly nuanced throughout. Kackley opts for warm bell chime melodies and off-kilter drum programming at the forefront of the record whilst an amalgamation of vocal lines from Szjerdene and field recordings from the streets of Brooklyn ebb and flow within the groove.
'Cover' then closes out the package, a darker counterpart to the a-side, piecing together wandering harp licks and murky sub drones alongside haunting vocal murmurs and acid tinged leads, again resulting in a compelling and emotive track from BAILE.
BAILE's 'Know' is out on Course Records 26th May 2017.
Tracklist
Know
Cover