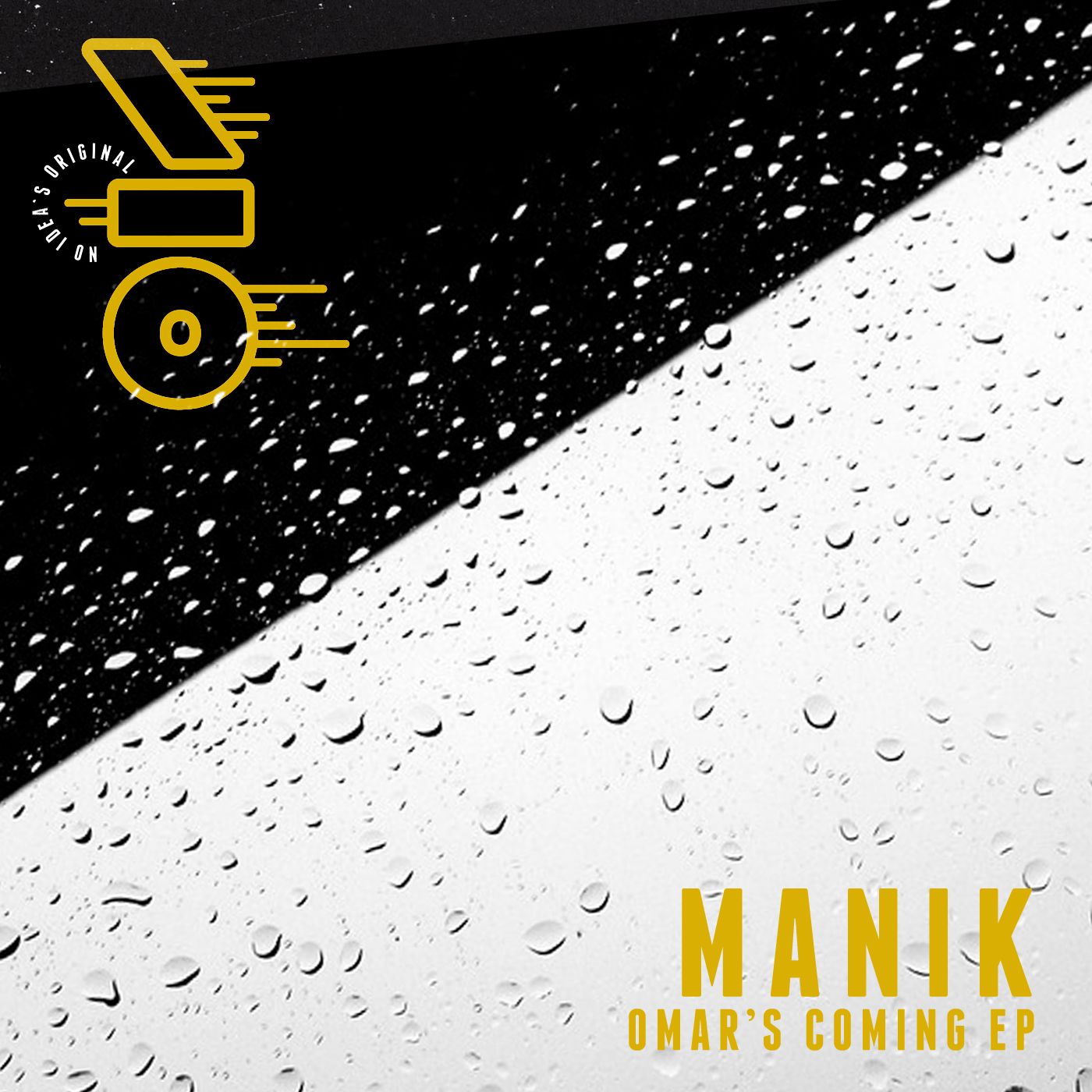 MANIK - Omar's Coming EP
New York's MANIK joins Huxley's No Idea's Original imprint with 'Omar's Coming' EP composed of four house cuts this April.
Now based in LA, MANIK's productions have garnered him a great deal of respect from the upper echelons of House and Techno with recent appearances across Ovum Recordings, Poker Flat, Bpitch Control and VIVa MUSiC.
'Subsurround' leads the package exhibiting MANIK's extensive production abilities with a cacophony of percussive elements and a moody bass hook whilst 'Omar's Coming' is more stripped back and techy with its intricate drum workout, echoing effects and subterranean synths.
'My Answer Is Moog' then blends infectious squelches with a medley of energetic stabs before the raw and murky 'Dusty In The 313' ties everything together with soulful vocal samples, hypnotizing chords and tranquil melodies in a display of deep house.
MANIK 'Omar's Coming' EP drops on No Idea's Original on 28th April 2017.
Tracklist:
1. Subsurround
2. Omar's Coming
3. My Answer Is Moog
4. Dusty In The 313
www.facebook.com/NIOLabel
www.twitter.com/NIOLabel
www.soundcloud.com/noideasoriginal
www.facebook.com/MANIKofficial
www.twitter.com/manik_nyc
www.soundcloud.com/manik_nyc