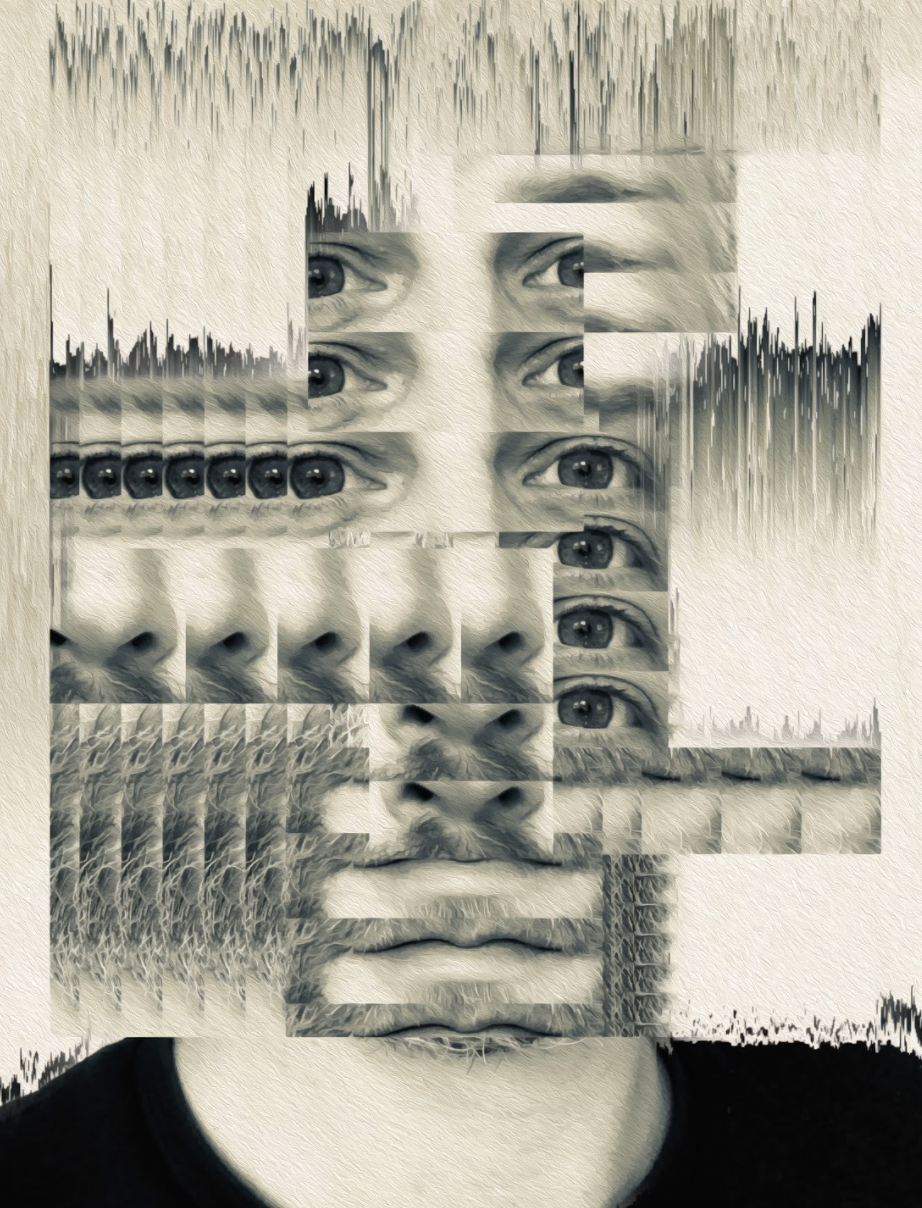 Kodiak Arcade – 'Rare Sun'
Kodiak Arcade is back with 'Rare Sun', an evocative single that delivers euphoric soundscapes and echoey vocals. Kodiak Arcade is an art project and moniker for frontman Graeme Cornies and an ever-expanding list of collaborators. For the release of 'Rare Sun', that key collaborator was Joshua Van Tassel. 
"We wanted 'Rare Sun' to feel like the fuzzy recollection of summer memories. With guitar, synths, and steel drums shimmering and blurring together, and a vocal that sounds like something half-remembered, it feels like some sort of warm, nostalgic environment. It almost evokes that moment in the sun, where we can see warm colours through our closed eyelids, and have a moment to really relax and hear into the distance" – Kodiak Arcade
Both Graeme and Joshua contribute a wealth of A-star expertise and knowledge to the track, with Graeme on guitar, bass, samplers and vocals, and Joshua on drums and a variety of machines and aux percussion.  
Kodiak Arcade is an ongoing project spearheaded by Graeme Cornies, an award winning composer best known for his film and television work with Voodoo Highway Music and Post.
The last five years have brought Kodiak Arcade multiple awards from both SOCAN and BMI – recognising their musical reach both domestically and internationally. Many of Voodoo Highway's shows have received Emmys, and in 2020, Graeme and his writing partners took home their second Canadian Screen Award. As a project, Kodiak Arcade is often a hi-fi homage to the lo-fi sounds of the past. It's a set of sonic landscapes, where the humanity of the organic performances are intertwined with sounds that can only be created by modern tech.