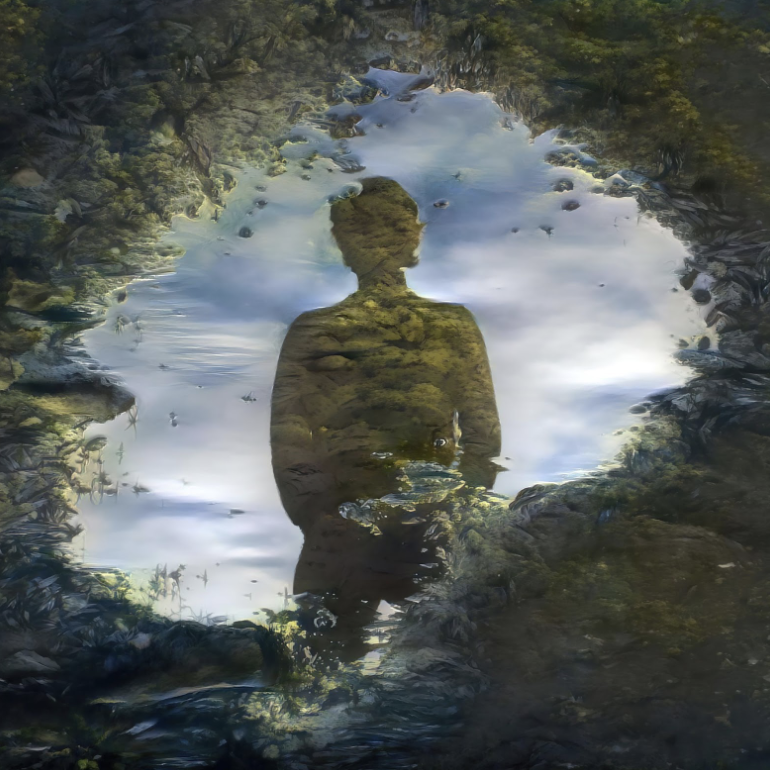 Kodiak Arcade releases empowering electro-pop track 'Believer'
Kodiak Arcade teases listeners with mellow guitar sounds and echoing soundscapes before launching into a melodic yet glitchy chorus with uplifting lyrics on their new track 'Believer'; pop fans and electronic lovers are sure to find Kodiak Arcade's sound irresistible. Masterminded by accomplished producer Graeme Cornies, it's safe to say that the addictive sound of 'Believer' is no accident.
Kodiak Arcade notes, "'Believer' is a song about how transformative it can be to have even one person in your life who expresses their belief in you. Sometimes, more than advice or a friendly ear, you just need to hear someone say "You've got this". It's about how sometimes their belief in you can fuel your belief in yourself."
'Believer' is certainly the empowering anthem that many of us need at the moment and Kodiak Arcade is here to deliver.