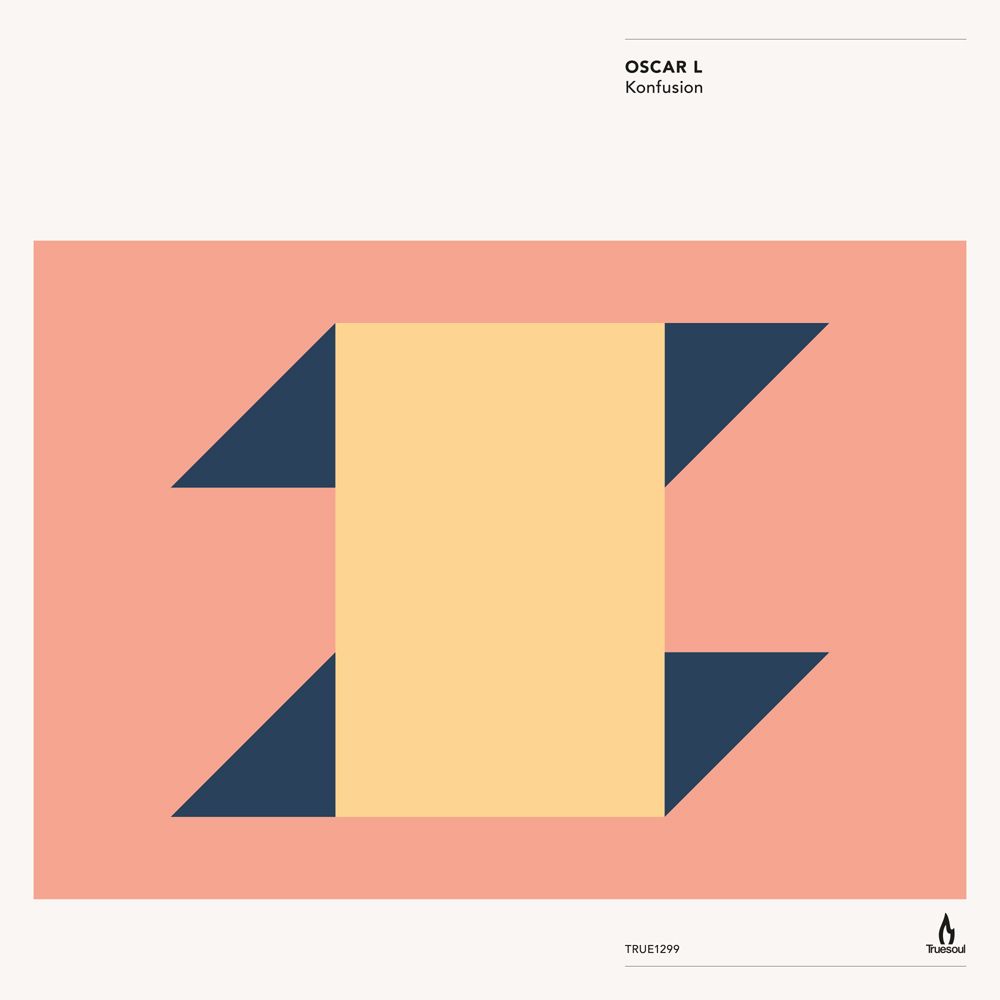 Oscar L - Konfusion
Oscar L´s new EP titled "Konfusion" will be released on Truesoul, being the Spanish artist´s debut on Adam Beyer´s label.
The Spanish artist has been whiling his craft for over a decade, with recent standout releases on Suara and Elevate. He's inducted into the pantheon of Truesoul artists with a plump three-tracker titled 'Konfusion', the cuts featuring in recent episodes of Drumcode Live and marking Oscar L as one to watch for fans.
The title track 'Konfusion' is a punchy peak-time cut, packed full of energy that's driven by a tension-inducing build up, while still maintaining the essential groove-ridden appeal that Truesoul is renowned for. A track that encapsulated the delicious chugging swing of Adam Beyer's recent Cavo Paradiso gig in Mykonos. 'Together' is characterised by a cheeky '90s house vocal, stunning subterranean drums and rousing atmospheric break that proved a stunning highlight when Beyer dropped it at Loveland Festival in August. Concluding with 'Synesthesia', the track is marked by fierce drum work and a rippling dubby bassline, a rich sensory stimulation for the eardrums, staying true to its name.