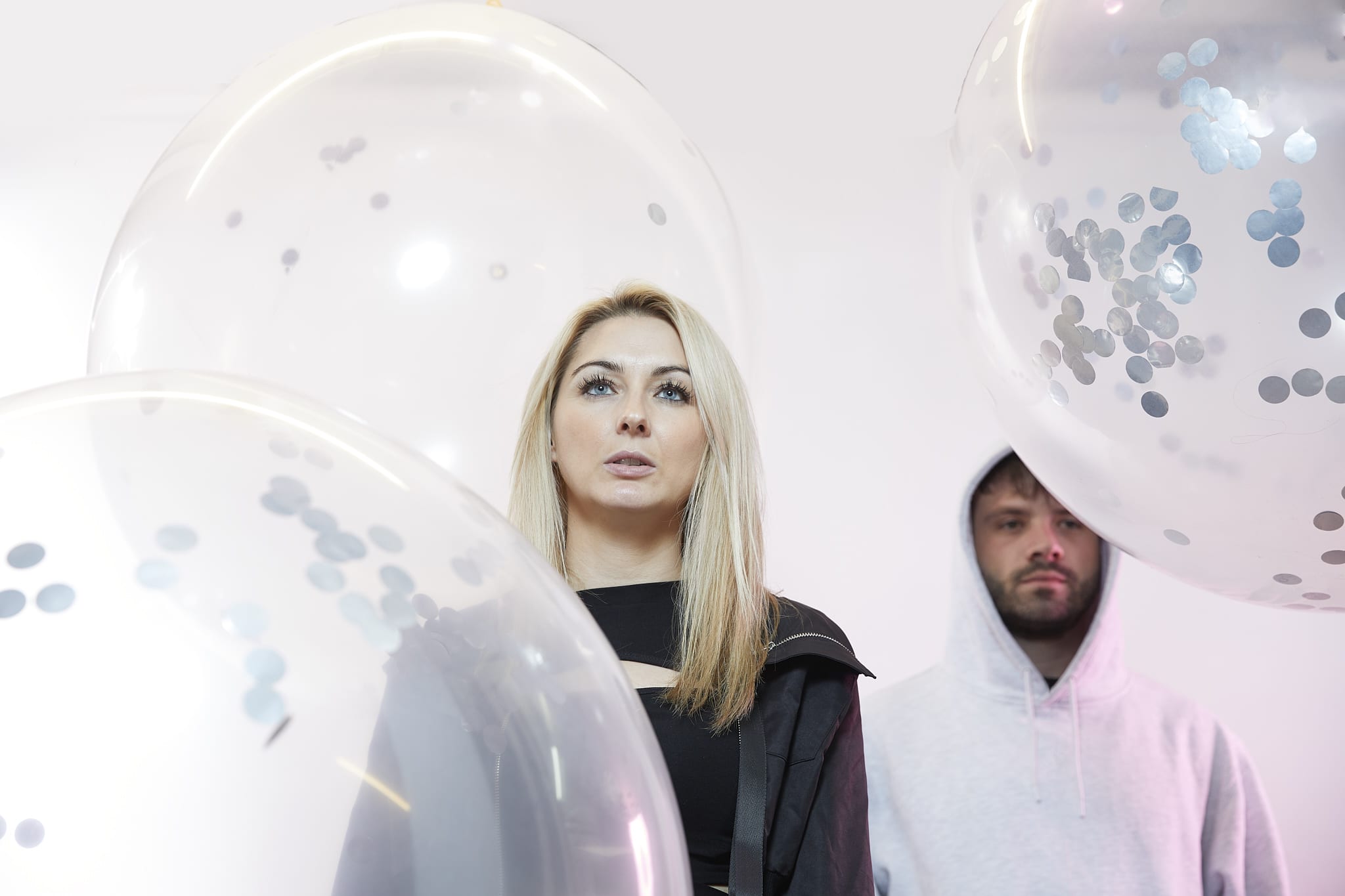 Koven Announce Butterfly Effect Deluxe
Koven have broken ground on multiple levels; the vocalist and producer duo have brought together two impeccable talents, as well as their creative engineering, to bring about a project which has caught the attention of every drum & bass subsection. And they continue to cross genre boundaries. Their LP 'Butterfly Effect' on Monstercat is a testament to their ability to move through divides, presenting a huge selection of brand-new records from the pair, which amassed a huge total of ten million streams. Following its release and alongside the difficulties of Katie Koven bringing that album to the global stage, their 'Another Home' virtual reality club enabled them to reach fans in a different format. It's this out-of-the-box innovation, both musically and in the way they present their music, which has enabled them to connect with fans like never before. This is why their forthcoming project will generate excitement across the dance music scene, one which stretches across the Atlantic, from the UK to Canada.
Once again released on Monstercat, the Deluxe version of 'Butterfly Effect' brings new material from Koven alongside a host of remixes from the biggest names across drum & bass. For its first reveal, Koven are treating their audience to fresh delivery 'Good Enough', through its upbeat, searing vocals and emotive content, followed by BCee's rework of album selection 'For Me'. The Spearhead Records boss takes the cut into another light and it's just the beginning of several high-profile remixes from Koven's contemporaries.
Dropping a year on from 'Butterfly Effect', the deluxe version is set to cause the same ripple effects across the industry. Having locked themselves away in sonic solitude over the past six months, both Max and Katie speak through their music and once more they've presented another part of their soul with their next release.