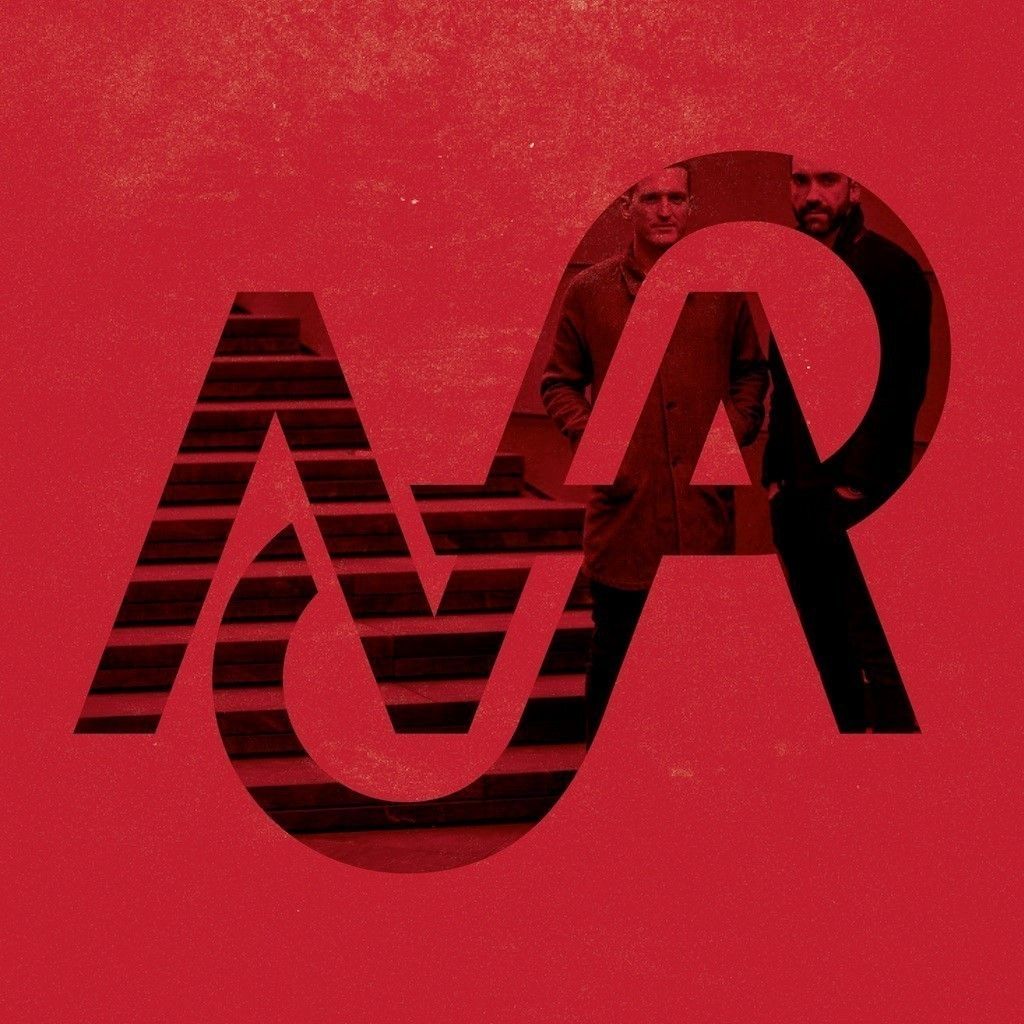 krankbrother – Tina's Delights
After a stand out year that saw their 'Recollective' compilation celebrate five years as club promoters as well as a recent EP 'One Eyed Jack's' for Classic Music Company, krankbrother have unveiled their latest project in the form of 'Zipp' – a two track EP scheduled for release on Totally Enormous Extinct Dinosaur's cross-platform imprint Nice Age on 14th December.
Zipp's title track picks up where 'One Eyed Jack's' left off, delivering a hefty dose of old school Italo-disco, awash with 80s-inspired synths and thumping basslines. 'Tina's Delight' adds a darker edge to the EP, opening with an abrupt kick drum and warped vocal samples, before layer after layer of hypnotic, hazy loops give a clear nod to the duo's visionary musical direction.
Highly reverred for their iconic parties, krankbrother have built a reputation for themselves as one of London's most respected DJ duos. Consistently showcasing new talent, it's no surprise that their production work has since become just as prominent, with 'Zipp' fittingly marking the first artist release on Totally Enormous Extinct Dinosaur's Nice Age label since its inception back in August. With a remix for 'Zipp' by Marc Houle also on the way, krankbrother are set to move into the new year as an act to watch throughout 2015.
About krankbrother
krankbrother (aka Danny and Kieran Clancy) is one of the UK's leading forces in underground electronic music. Delving into production for 2014, krankbrother are an internationally touring DJ and studio duo, releasing on labels like Classic Music Company, DFTD, Secretly Canadian and more. In recent times, they've appeared at festivals and clubs as diverse as Watergate, Lovebox, Fabric, Space Ibiza, Secret Garden Party and many more.
Also accomplished party promoters, the duo are behind a lauded event series of the same name that take place in their hometown of London, but also at festivals and clubs all over the world. In 2013, they spread their brand further by opening a series of restaurants and bars in London.
Having kicked off 2014 with a debut EP release for DFTD in the form of 'Electric Lucifer', 'One Eyed Jack's' followed, also marking the pairs debut release through Luke Solomon & Derrick Carter's Classic Music Company label.
krankbrother Tour Dates:
DECEMBER '14
Saturday 20th – The Qube Project, London, United Kingdom
Tuesday 30th – Lost Paradise Festival, Sydney, Australia
Wednesday 31st – krankbrother NYE, The Village Underground, London, United Kingdom