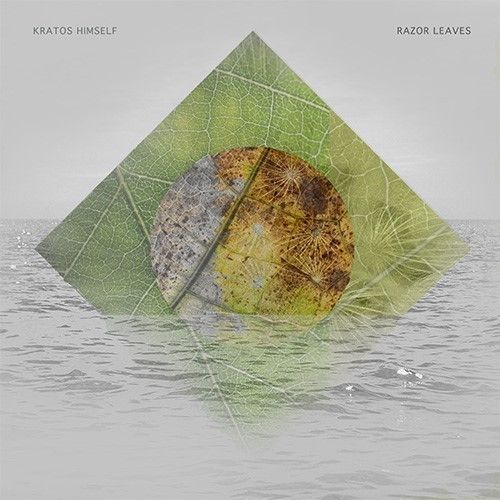 Kratos Himself – Razor Leaves
Jus Like Music Records are very pleased to announce a new release from Kratos Himself with his 3-track single; Razor Leaves – out as a FREE digital download via Bandcamp from 15 September.

Following 'A Town Called Imaginarium' and 'Imaginarium Remixed', both released on Jus Like Music Records in 2013, Dutch producer Kratos Himself is back with Razor Leaves – a digitial single taken from his upcoming new EP, 'Dandelion Seeds'.

First aired on Rinse FM by Plastician earlier this year, Razor Leaves is a brooding, uplifting track that combines solid instrumentation with delicate electronic sound-craft.

The digital single also comes with two fantastic remixes; one from Walrii that brings Razor Leaves into a new direction with a schizophrenic time signature and an eerie undercurrent, plus another from ATLASt who throws up powerful drums and emotive energy in his take on the original.

Walrii is based in Bristol, UK by the way of Australia and is a burgeoning young producer who has previously released on Dub Temple Records and previously ran nights in Australia as part of the Dank Morass crew.

ATLASt was previously better known for his visual art, both in gallery form and also providing moving visuals for the likes of Flying Lotus, Gaslamp Killer, Teebs and Low Leaf when they have toured Australia, but is now also gaining a lot of props for his remix work and original creations.

Please take a listen to the release and share your experience with your visitors, listeners, fans and friends. The release will be available as a FREE download via Kratos Himself's Bandcamp page from 15 September.