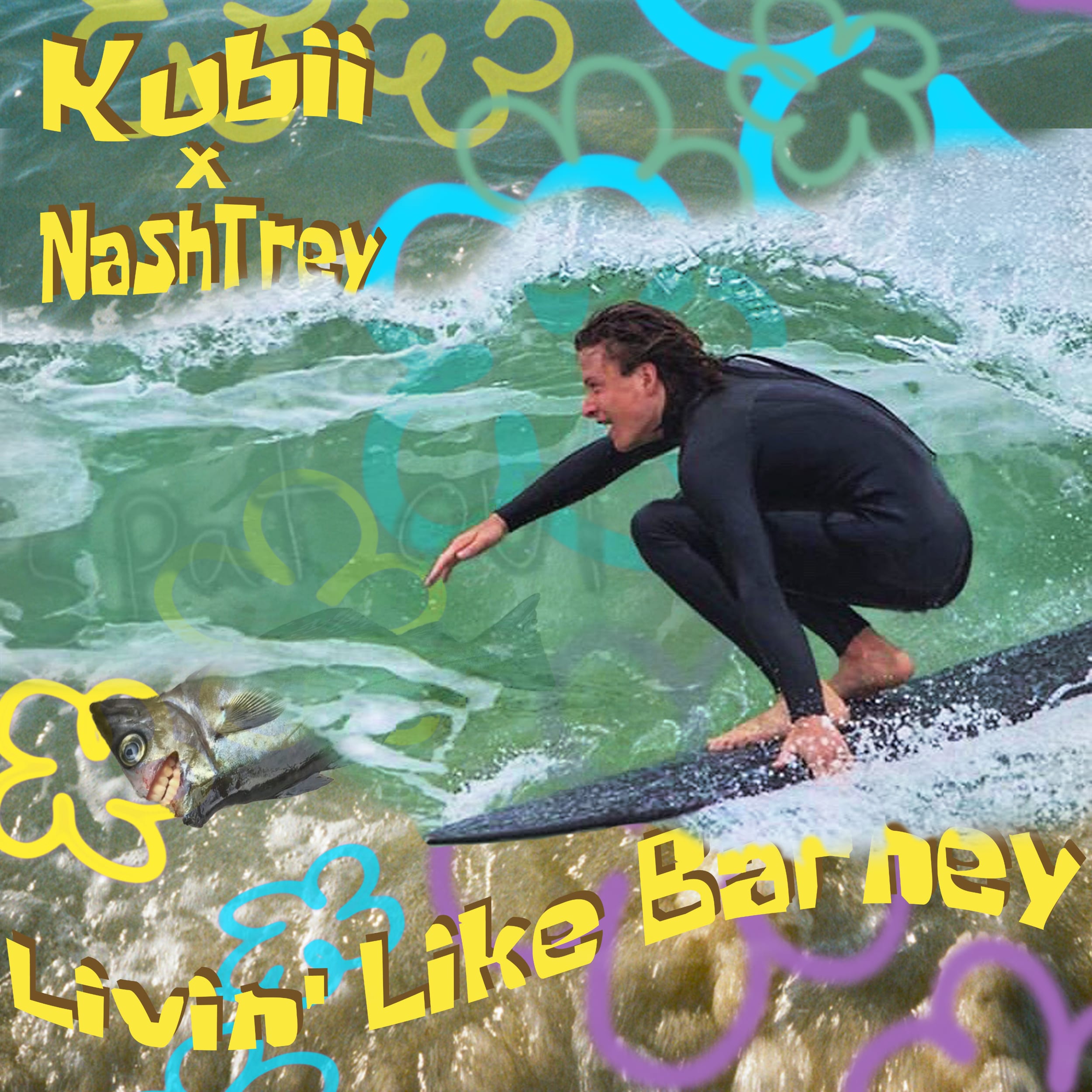 Kubii x NashTrey Deliver Friendship Inspired Banger 'Livin' Like Barney'
This is the first time we're hearing of this exciting new duo. The UK rap pair deliver the first single off their forthcoming collaborative mixtape (name TBA).
This lighthearted single follows the adventures of a close friend 'Barney', with Kubii expressing an admiration for the alternative care-free lifestyle in which he lives, supported incredibly by a thumping, bass infused instrumental courtesy of up and coming producer NashTrey.
Needless to say this year is going to be an exciting one with this duo's happy-go-lucky style bringing a breath of fresh air into the UK hip hop scene.
You can check out their latest single here (as well as all streaming platforms) now:
Artwork by: Georgia Sykes