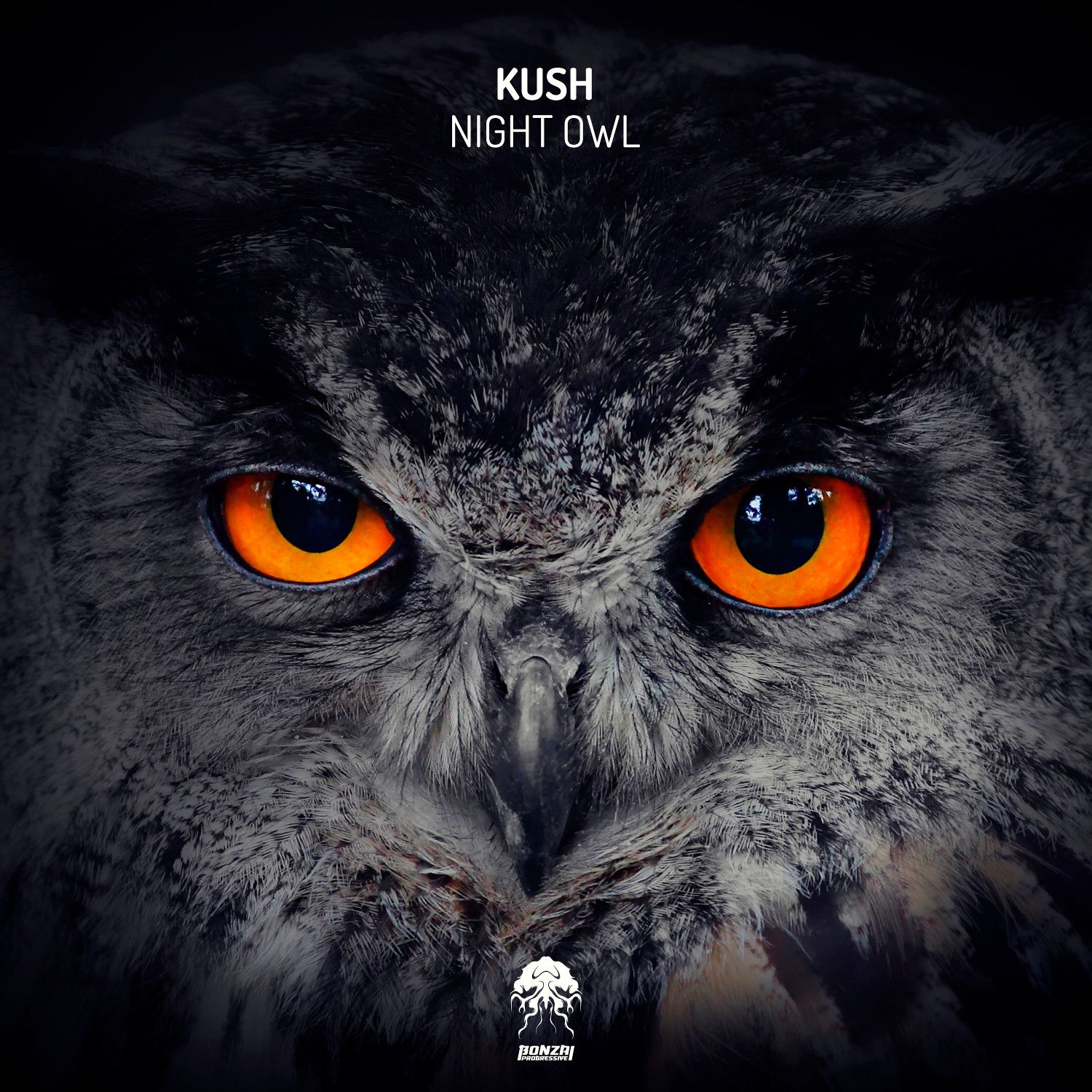 Kush – Behind the Scenes of 'Night Owl'
Mauritian born DJ Kush returns to Bonzai Progressive for his latest dark techno EP "Night Owl". He has had many releases on compilation albums this year with tracks such as, 'Winter Sky', 'Trigger' and many more. It is looking like this year will be a big year for this producer and we've managed to catch up with Kush for a chat.
Hey Kush, thanks for taking time out to have a chat, tell us a bit about your new EP 'Night Owl'
How long have you been working on this EP?
Kush: I started the track 'Night Owl' this year and it took me about 3 months to complete. As for 'Sound Current', I began to produce in 2016 and finished the track one year later.
What styles of house inspired you to make a track like this?
Kush: I'm usually inspired by many genres, but in this case it's mainly house; progressive, tech, deep and techno.
Any particular artists, which inspired you for this release and for your other projects?
Kush: Absolutely. Nicole Moudaber, Adam Beyer, Alan Fitzpatrick, Joseph Capriati, Enrico Sangiuliano, Ida Engberg, Harvey McKay, Nina Kraviz, Pan-Pot, dubspeeka, The Future Sound of London, Underworld, Fluke and many more.
Is there a certain production method you go when making tracks like these?
Kush: No, not really. I just love going with the flow when making music. I don't necessary plan exactly of what's going to come out. I prefer this way as I believe that it does not limit myself in expressing the energy/vibes that I'm feeling at this particular moment into the music.
Which software packages, plug-ins and VST's were used to make this record?
Kush: I use Reason.
This release is on the legendary label 'Bonzai Progressive', how did this release come about?
Kush: In fact, Bonzai was the first label that gave me the opportunity to release my tracks and I continued to send them my music. Already 3 EP's and one remix on the label.
Are there any artists that you are loving at the moment?
Kush: There are many actually. I listen to a lot of music, from electronic to rock and in-betweens. I also try to find time to dig in new music, as there are some good upcoming artists, which is amazing.
Why do you think people will love this new release?
Kush: The tracks on the EP have both progressive and techno grooves, and in my opinion, people who like these specific genres, will enjoy it.
What's next for Kush?
Kush: I'm obviously working on some new tracks, some to finalize, but I will take the time needed to complete them. On the other hand, I'm looking forward to express myself in some gigs in the future.
You can stream and buy the track from the following links:
Listen on Soundcloud
https://soundcloud.com/marnikbonzai/sets/kush-night-owl-bonzai-progressive-previews
Available on Beatport
https://www.beatport.com/release/night-owl/2056102
Kush Online
https://www.facebook.com/Kush-MU-527629837430674
https://twitter.com/Kush_MU
Bonzai Progressive Online
http://www.bonzaiprogressive.com
https://www.facebook.com/bonzaiprogressive
https://soundcloud.com/marnikbonzai
https://www.youtube.com/user/bonzaiprogressive