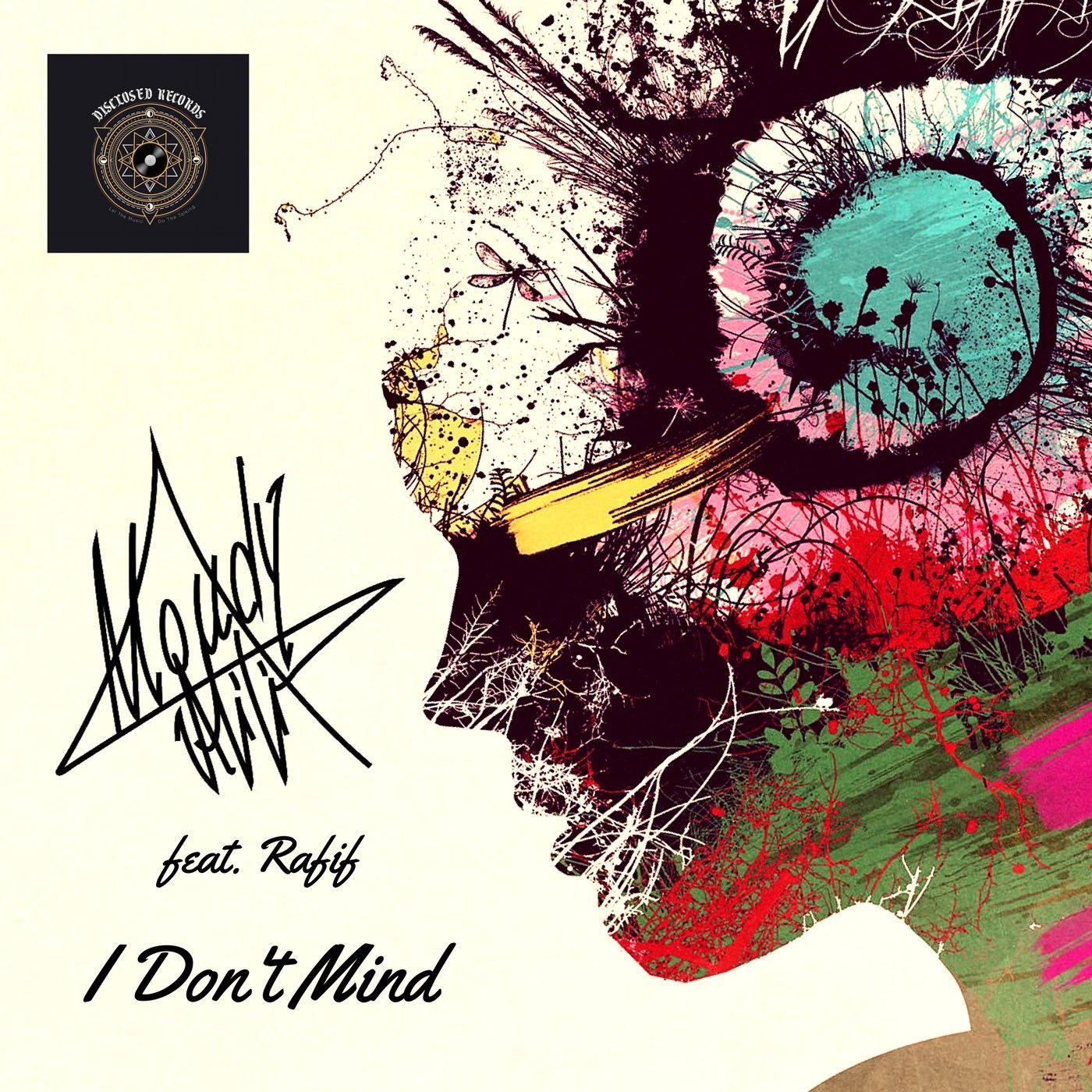 Moudy Afifi – Behind the Scenes of 'I Don't Mind'
Previously business minded, Moudy Afifi (Mohamed Afifi) decided to go a different direction in life and pursue a music career. After being picked up by one of Russia's most prolific labels "Restate", he has bagged himself hot remixes to his name and is now back with his latest original track "I Don't Mind", which we've managed to have a catch-up with him on his new release.
Hi Moudy, thanks for taking time out to have a chat, tell us a bit about your new single 'I Don't Mind'
What styles of house inspired you to make a track like this?
MA: This track was inspired by the old Ibiza progressive house styles annd the current deep house sounds.
Any particular artists which inspired you for this release and for your other projects?
MA: The music in this release was inspired by some of Eric Prydz's early tracks and the vocals was inspired by Nadia Ali's work.
For all my other projects, I don't have any particular artists that inspire me. But there are many great tracks that I did learn a lot from
You've teamed up on this release with Rafif to sing on the vocals. How did this collaboration come about?
MA: When this track was first produced, there was no plans to add any vocals until a common friend introduced me to Rafif. At the time, she had worked before with big names such as Aly & Fila. So, I sent her the music and when she told me that she liked it a lot, that's when I decided that I should write the lyrics for the track.
Is there a certain production method you go when making tracks like these?
MA: I usually try to change my methods of production because it helps me become more creative but this track in particular, I started the project with a very simple drum beat and used some short melodies to progress from each part of the track and the final part was adding the vocals.
Which software packages, plug-ins and VST's were used to make this record?
MA: This record was produced & arranged on Ableton's Live but was finally mixed on Logic. Some of the plugins I used here are Sylenth1, Nexus & Sausage Fattener.
This release is on your independent record label 'Disclosed Records', how is the label going so far?
MA: Well this is our first release so things are going a bit slow at the moment but we are catching momentum every day. We are currently working with a couple of artists that don't have much experience but have very promising talents.
Why do you think people will love this new release?
MA: I think this release will be appealing for people who like simple beats, lots of melodies and of course a warming voice.
Whats next for Moudy Afifi?
MA: I'm currently working on another progressive house project with a talented singer and songwriter from Sydney. We've been working on that for a while now so it should be ready for release very soon.
You can listen and download from the following links:
Listen on Soundcloud
https://soundcloud.com/disclosedrecords/moudy-afifi-feat-rafif-i-dont-mind-radio-dit
Download now
https://fanlink.to/disclosedrecords
Moudy Afifi Online
https://www.moudyafifi.co
https://www.facebook.com/moudyafifi
https://www.soundcloud.com/moudyafifi
https://www.twitter.com/moudyafifi
https://www.instagram.com/moudyafifi
Rafif Online
https://www.facebook.com/rafifofficial
Disclosed Records Online
https://www.disclosedrecords.net
https://www.facebook.com/disclosedrecords
https://www.soundcloud.com/disclosedrecords