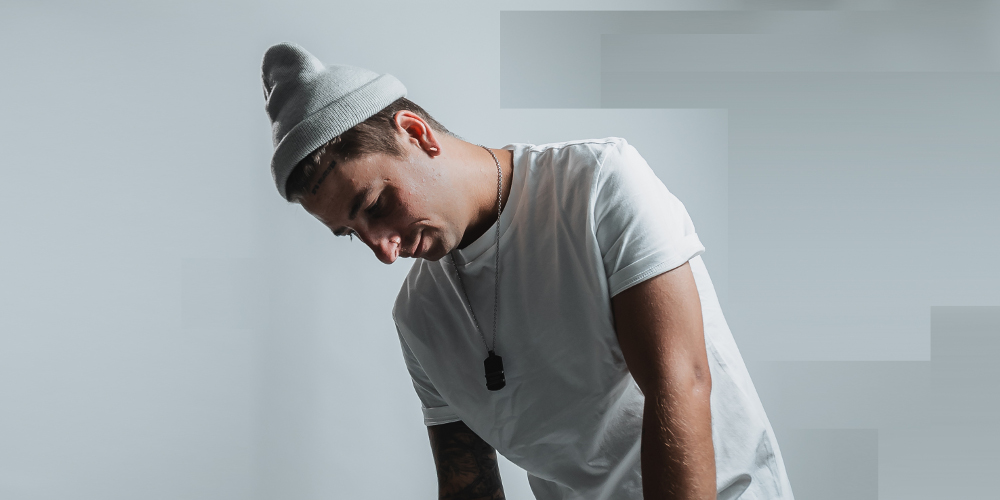 KVNE unveils his goofy side with the 'Lay Me Down' visuals
Known in the electro scene for his multiple collaborations with DJs like NO1KNOWS or Ashton Adams, KVNE is also making a name for himself and by himself with his relatable bangers, deliciously blending r&b, pop and a touch of electronic influences.
His new single Lay Me Down is the latest proof of this insane versatility. In this track produced by Conors Conors, the Canadian singer/songwriter reveals that, sadly, he doesn't navigate life with the same ease than he steers his career. "This is an energetic, colourful song about the importance of staying true to your roots, while discussing the difficulty to navigate both old and new relationships, and the distance between them", he explains. An artist, but also a single father and a recovering addict, he admits that it can be hard to juggle with everything at times, but he chooses to sing about it with a smile in hopes it can help more people to see the bright side of things which will definitely be mission accomplished thanks to a hilarious music video which shows that KVNE is just a normal guy that doesn't take himself too seriously and with a great sense of humor as the cherry on top!
This is certainly not the last time that we're hearing from KVNE who has also just shared the new tune Let Go with producers Adam Jasim and NO1KNOWS via Blanco y Negro, while Lay Me Down was released via Higher Reign Music/Sony Music Canada.