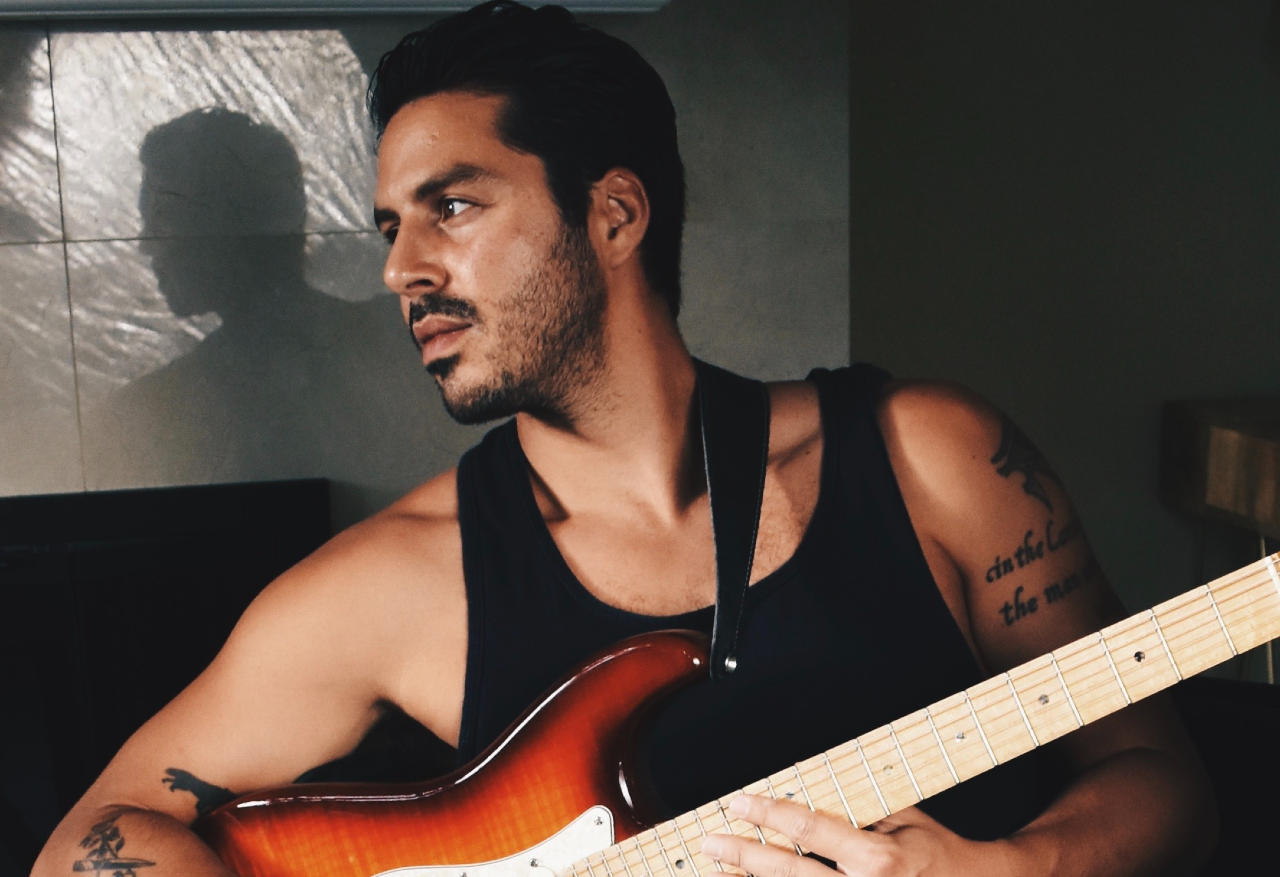 LA based artist Messy drops new single "Out For Blood"
Love is always a huge inspiration for many artists – revelling in the highs and lows of romatic exchnages. The same goes for LA based artist Messy, dropping his first single of the year in the form of "Lonely".
His signature sound of EDM inspired rhythms and glittering pop production is an intoxicating mix. "It's a song about a person you could see meaning everything to you, and not wanting to let the flame burn out too quickly", Messy explains.
"On the other hand, sometimes we meet people where we have to look past too many things that feel wrong but stay just not to be lonely. This track is the reconciliation between those two opposing thoughts, and trying to find out which person they are to you."
It's a feeling we know all to well, wrapped in pulsating club number. We recommend turning this up loud and dancing those feelings of uncertainty away. Tune in.