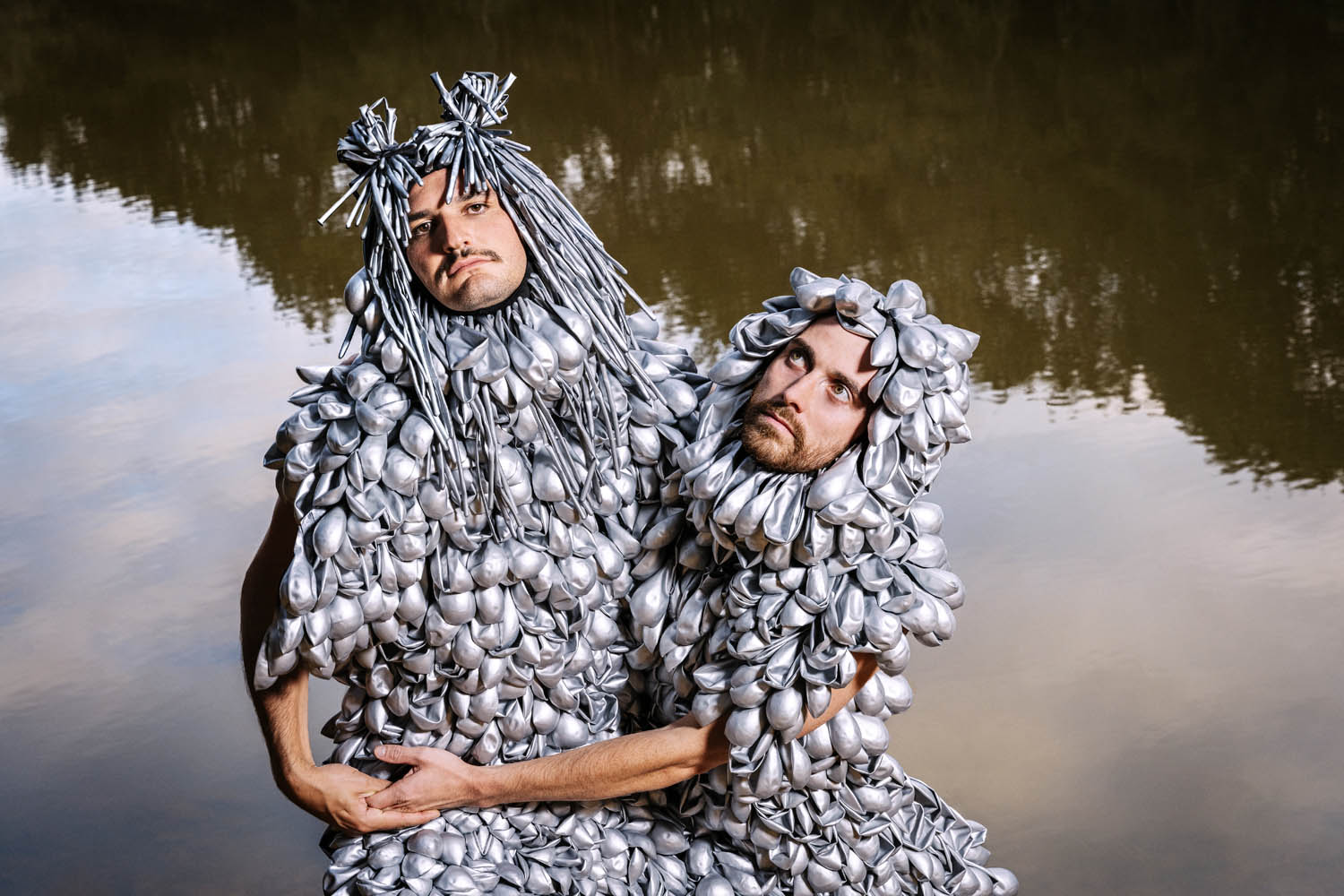 Futuristic French electro dance duo Turfu release single 'Astrale Nouba'
Futuristic French duo Turfu have released a brand new single 'Astrale Nouba' featuring the vocals of award-winning Scottish folk artist Kate Young via Airfono.  The track is a traditional Bulgarian song that mixes techno pop with the vocal imagery of a cocktail- sipping sorceresses and is taken from their forthcoming debut album of the same name.  The track is the follow up to their debut EP in 2019. 
 Turfu are Matthieu Souchet (LoG, XAMAN, Science Fiction) on drums and synth and Raphaël Decoster (Zlabya, Kate and Raphaël) on accordion.  With disconcerting simplicity, the pair present a daring mix of dancing accordion rhythms alongside the abstract repetitions of electro. Working with long techno crescendos, dissonant squeeze box sounds, and the birthing of confused emotions, these young musicians move between dance hall and club, in a hypnotic trance, which is simultaneously gritty and uplifting.  Souchet and Decoster's common goal is to get people dancing and in the party mood! 
Always exploring new pathways towards the dancefloor, TURFU's live show resembles a DJ set, where tracks merge from one to the next with no break between, creating a space of collective trance. Thanks to recent visuals by Kaspar Ravel, TURFU's stage performances now have a new interactive dimension.