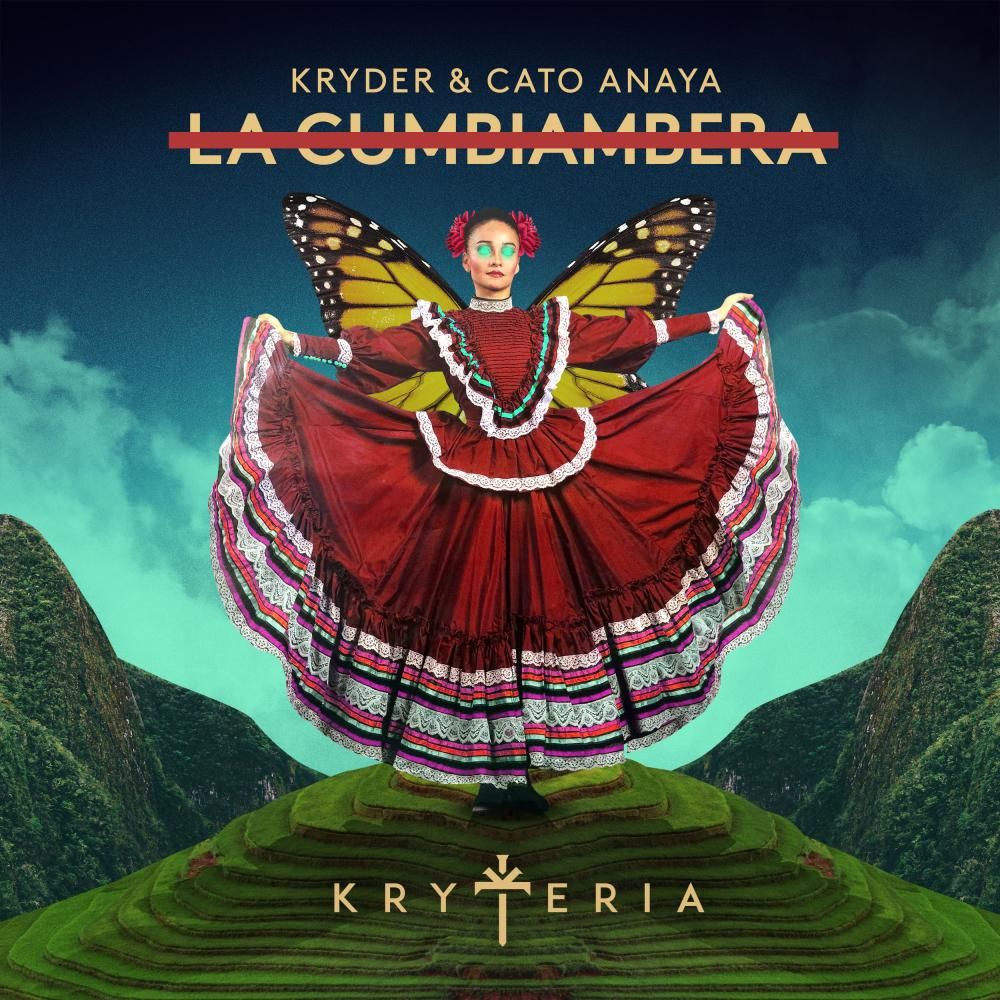 Kryder & Cato Anaya - La Cumbiambera
Kryder has wasted no time in setting the benchmark in quality for his fledgling Kryteria label, having launched alongside Steve Angello with 'Romani'. Kryder turns his attention further afield for the next release and once again sets his stall out for the second Kryteria cut, this time working alongside one of the hottest properties in electronic music within Colombia and was the first Colombian signed to Sony Music before Kryteria, Cato Anaya, for 'La Cumbiambera'.
Once again Kryder cements his place as a go-to source of high-quality house music, with his infectious rhythms and tribal beats bringing a carnival atmosphere to proceedings. A gliding flute forms the hook of the track, weaving around the beat throughout and providing a standout melody that will have fans going back for more.
Expertly programmed vocal stabs compliment the chanting topline in the main breakdown, which breaks the track up and gives fans a moment before resuming with the groove on the drop, as Cato Anaya adds his intricate textures which, elevate the track.
Kryder continues to break the boundaries with his trademark party-starting sound, and his team up with Cato Anaya ensures that the pairs influences are equally represented, culminating in a club track that is set to be heard for months to come.
Having collectively received support from heavyweights across the spectrum of dance music such as Hardwell, Dimitri Vegas & Like Mike, Bob Sinclar and Steve Angello to name a few, it seems apparent that the team up of Kryder and Cato Anaya on 'La Cumbiambera' is a match made in heaven and set to further strengthen Kryteria's burgeoning reputation.
Kryder & Cato Anaya – 'La Cumbiambera'
Out now on Kryteria