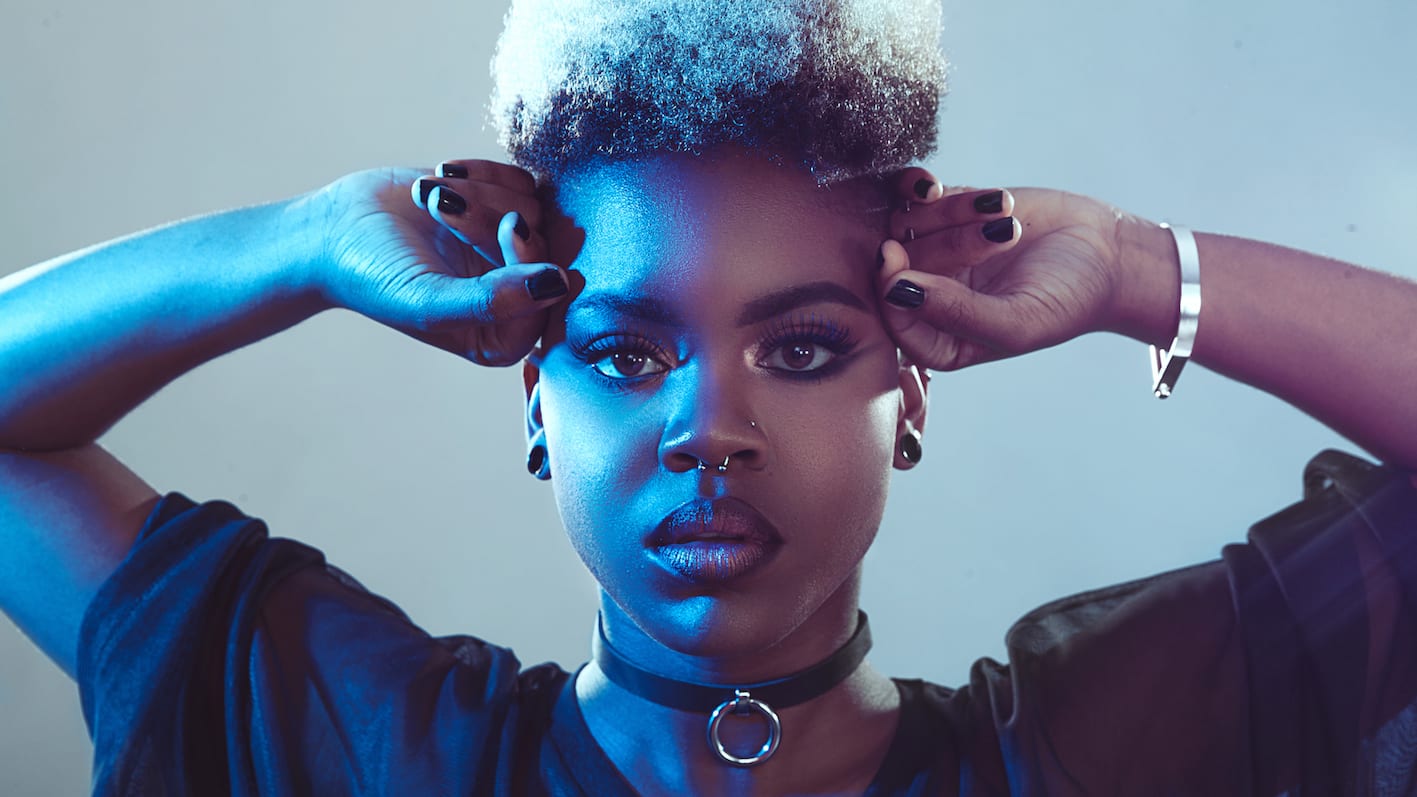 Lady Shaynah Soars On Fresh RnB EP Release 'Puzzled'
Lady Shaynah soars on her new silky RnB-fuelled EP 'Puzzled,' an EP designed to connect and evoke emotions.
Turning experience into creative expression, Lady Shaynah's lead single from the EP 'Fly' embodies reflection and growth. Coupled with smooth and infectious vocals supplied by Lady Shaynah bringing forth a new age modern RnB twist.
Commenting on the project, Lady Shaynah said, "This is my most personal project up to date, it might upset some people because the hurt from which it was born,"
"However, I'm ready to talk about it and connect with those who can relate to it. It might comfort the both of us,"
Pushing the boundaries, Lady Shaynah hails from the Netherlands and was born into music. Her parents are both professional musicians and inspired her love for music.
Having built an impressive back catalogue which has allowed her to support artists' such as Sabrina Starke on her "Dreamer's Tour," performed on the Codarts/Keymusic talent stage of the North Sea Jazz Festival, and is now producing new songs with HAYP (Ladies of Soul), Anan den Boer (Alain Clark) and Nosa Apolo (Craig David).
After a slight hiatus 2018 saw Lady Shaynah came back with newly gained inspiration and a fresh new sound, which translated into the song 'Over,' the first single of her most personal album to come: 'Chapter 22.' Her story, wrapped in an emotional musical masterpiece, consists of three EP's; 'Puzzled,' 'Wasted' & 'Naked.' With her heart on her sleeve and her hurt exposed she tells the relatable stories of a young human getting to know herself.
Following the EP release Lady Shaynah will drop visuals for 'Fly' in the coming weeks filmed in Rotterdam.