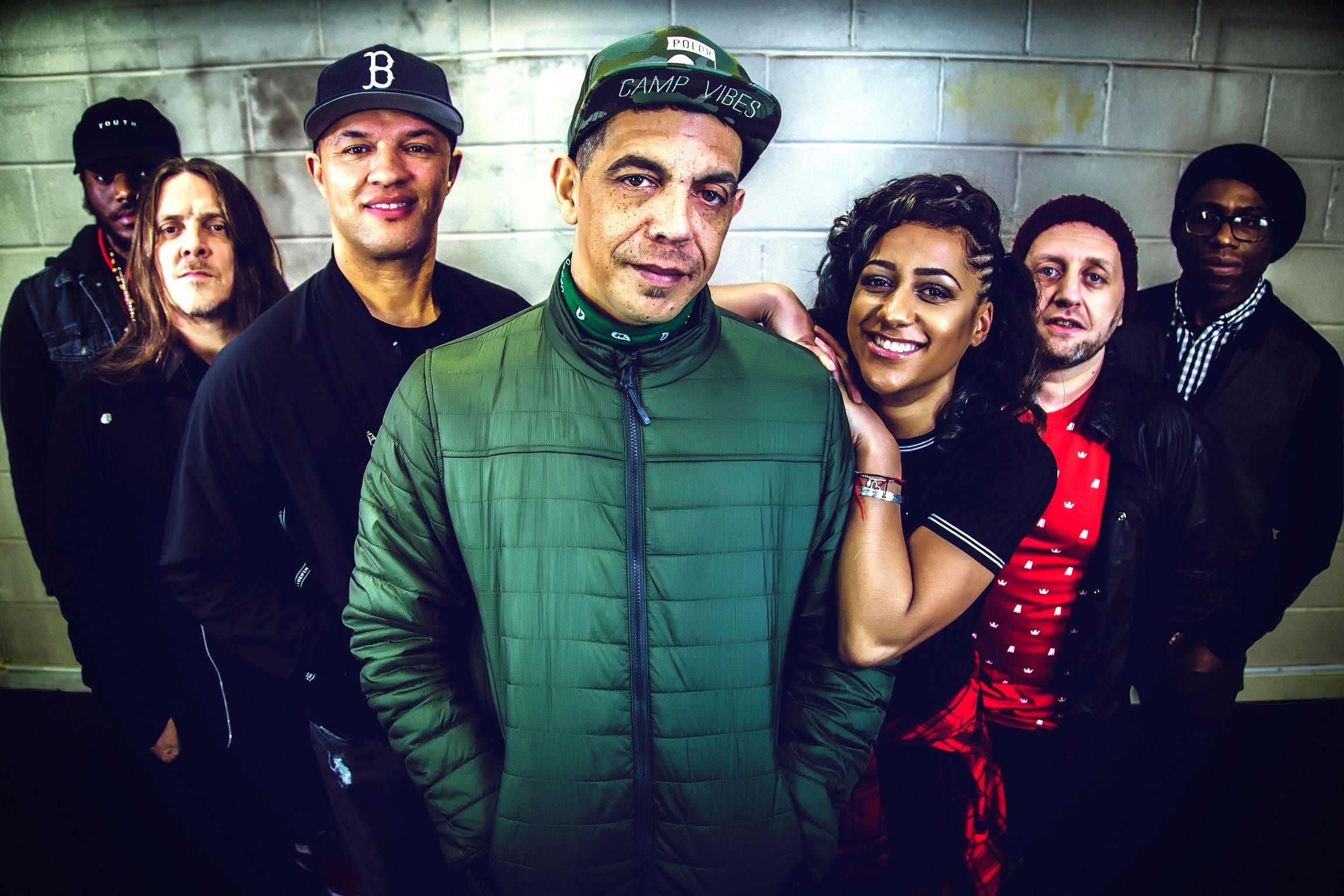 Laid Blak release stellar 'It's A Pity' remix package
Having originally found its way onto You Tube with a DIY video, Laid Blak's 'It's A Pity' ft Tanya Lacey has now received 4.5 million views. This was followed with success on two Spotify playlists meaning half a million streams in the last 12 months. These exceptional figures meant the single finally got its official release via Sugar Shack Records in July. This has now been followed by an 'It's A Pity' remix EP.
From Uri Green's explosive synthy re-work to Vinyl Junkie & Kickback's speedy DnB meets calypso version and Gratitude's chill out funky remix, the 'It's A Pity' remix EP is a top collection of balmy summery tunes that each highlight different elements of this big infectious track.
The Laid Blak sound takes massive inspiration from ska and reggae but has often been described as 'street soul'. Brought together in Bristol by Producer DJ Bunjy (after shows around the world for Kelis, Massive Attack, Public Enemy, Basement Jaxx and Damien Marley) and MC Joe Peng (Founder member). This urban heavyweight has influences that define the eclectic sound of Bristol music; reggae, dancehall, soul, hip hop, funk and jazz, whilst of course never forgetting their jungle heritage. It's all in the blend and the result is a fun-filled sunshine dance music.
Laid Blak have played with many heavyweights from the world of reggae and beyond, including Toots and the Maytals, Desmond Dekker, Nitin Sawhney, Julian Marley, John Legend, Ed Sheeran, Luciano, Tricky (having originally been signed by Chris Blackwell, Island Records boss to his Brown Punk imprint),The Wailers, The Easy Action Allstars and Lee Scratch Perry.
Laid Blak have regularly rocked the crowd at festivals around the UK including; Glastonbury, Boomtown, Shambala, Love Saves the Day, St Pauls Carnival and Bristol Harbourside Festival.
Their eagerly anticipated second album 'About Time' which features the single dropped on 16th August 2019 to much acclaim via the Sugar Shack Records imprint (Limited Edition Vinyl, CD and Digital).
Tour Dates:
13/9/19 The Exchange, Bristol
20/09/19 Fiesta Bombarda, Liverpool
27/9/19 Cheese and Grain, Shepton Mallet, Somerset
8/12/19 Speigal Tent, Bristol
FOR FURTHER INFO VISIT https://www.facebook.com/Laidblak/