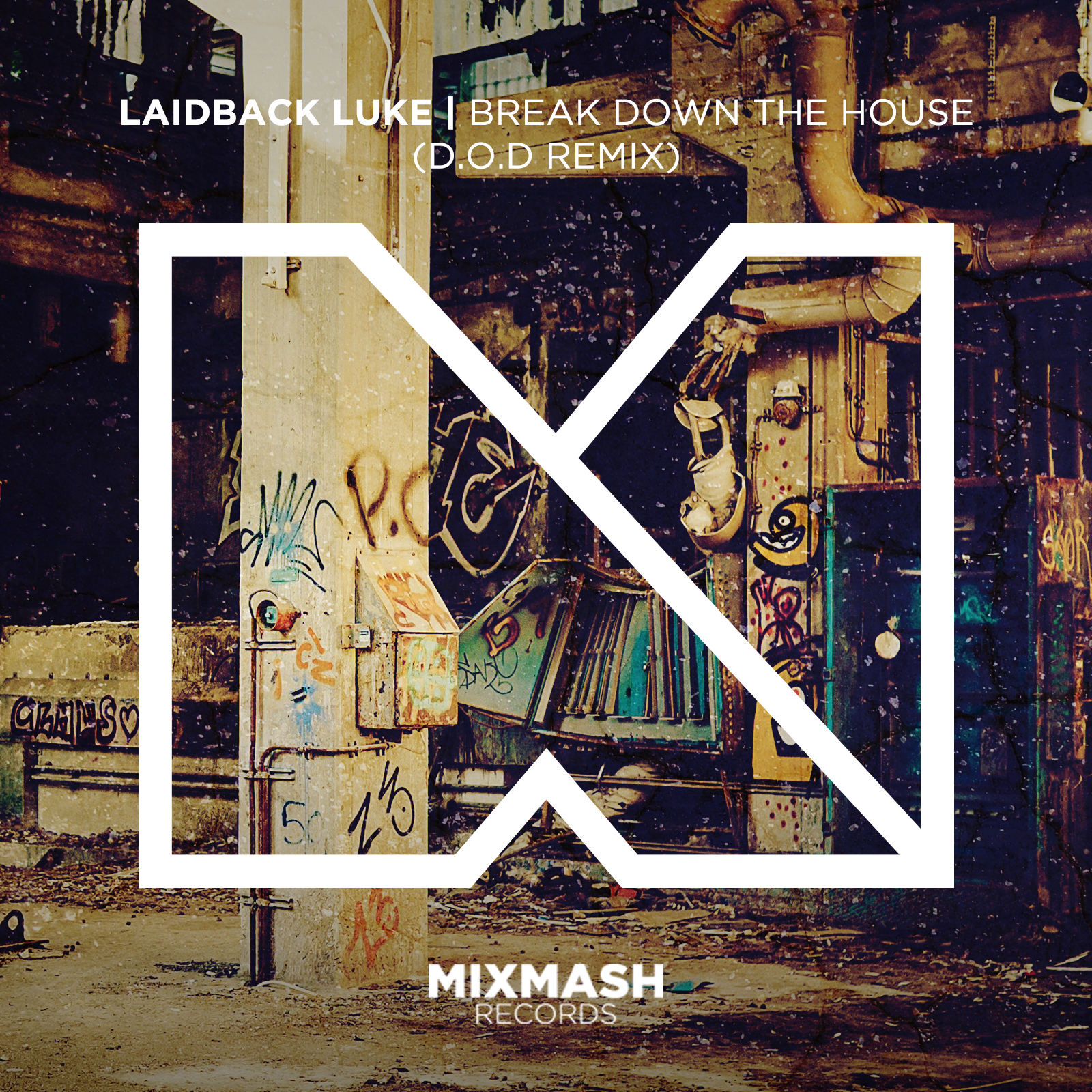 Laidback Luke - Laidback Luke – Break Down The House (D.O.D remix)
After the release of his huge track 'Enter' on Dyro's brand new label 'Wolv', UK DJ/ producer D.O.D returns to Mixmash Records with his remix of Laidback Luke's 2008 track 'Break Down The House'. The track is available to buy from August 3rd via Mixmash.
'Break Down The House' is a perfect blend of styles, and combines D.O.D's signature sound of bone rattling beats, electrifying and energetic synths and a heavy vocal – creating an intense, pumping club track.
Showing such advanced skills so early on in his career, D.O.D has found his home on Laidback Luke's Mixmash Records imprint. The label itself is a natural fit for D.O.D's style and with stand out releases such as 'Temper', 'All Or Nothing' and 'Do Your Thing', it's not difficult to see why D.O.D has become such a hit with the label.
Continuing his impressive streak with his remix of 'Break Down The House', D.O.D is also setting his sights on some of the worlds biggest events this summer, including Tomorrowland and Beyond Wonderland, make sure you don't miss it.