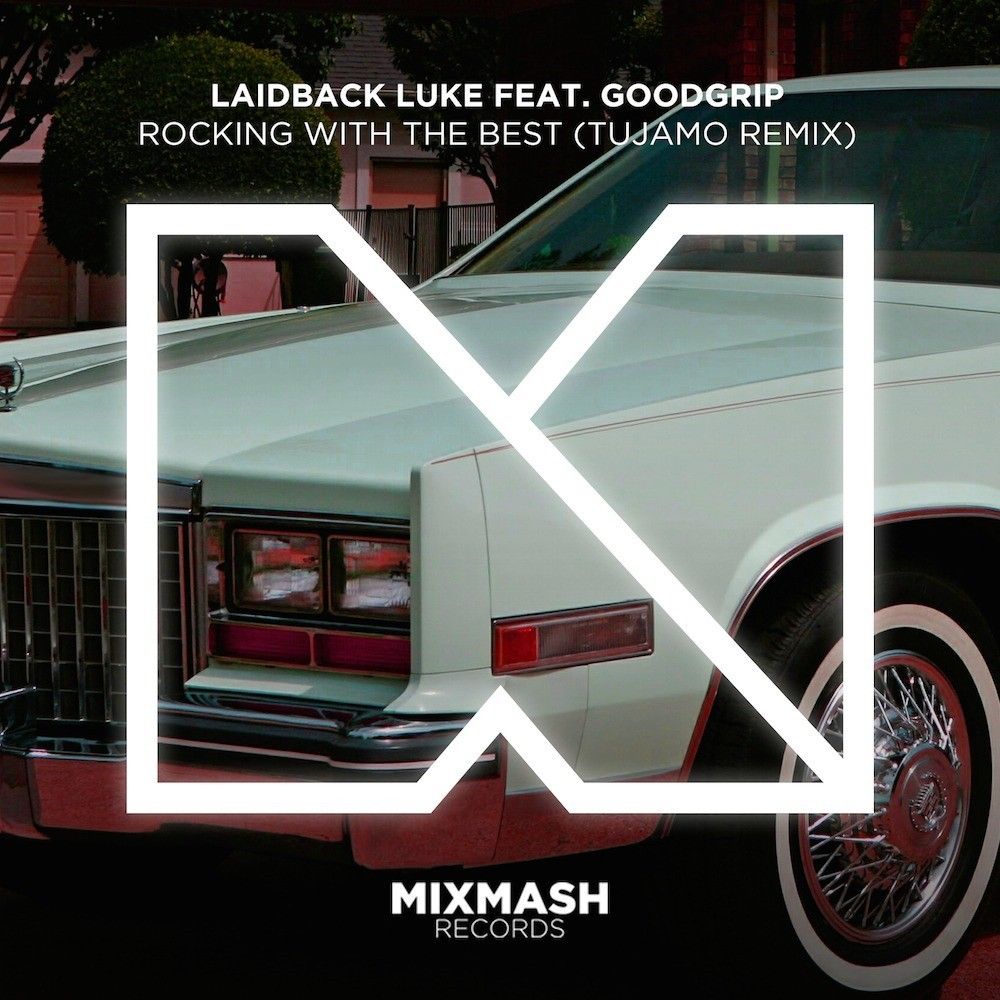 Laidback Luke ft Goodgrip – Rocking With The Best (Tujamo Remix)
After a busy start to 2015, Mixmash Records is diving right back in with a Tujamo remix of a classic 2007 Laidback Luke anthem. 'Rocking With The Best ft. Goodgrip (Tujamo remix)' is set for release on 16th February.
Originally released in 2007, 'Rocking With The Best' was an anthem of it's time, with hypnotic synths and the heavy vocals of Goodgrip. Transformed for a modern audience, Tujamo has catapulted the track straight into 2015 with a bold, progressive remix, keeping the original vocal but turning the track into what will surely be a club banger!
German-born DJ/ producer Tujamo is no stranger to Mixmash Records, having released 'S.A.X' alongside Laidback Luke in January this year, and the bouncy 'Hey Mister!' in 2014. His music delivers a one of a kind, unique sound and his renowned remixes for the likes of Skrillex and Diplo's Jack U project, always turn heads.
Tujamo's own productions have also gained success including 'Dr Who!' and the massive collaboration with Steve Aoki, Chris Lake and Kid Ink on the Beatport #1 'Delirious (Boneless)'.