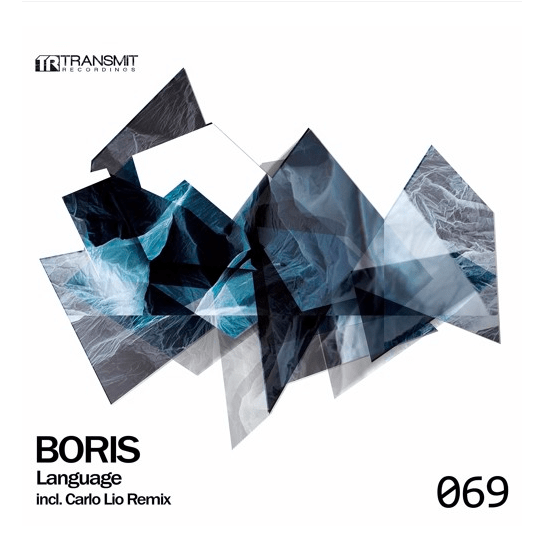 Boris - Language (Feat. Carlo Lio Remix)
Transmit Recordings has been on a consistent roll, releasing a variety of techno and tech-house anthems from wold class artists. Coming up next month on Transmit, Boris unveils a dark, stripped down techno track "Language" which is accompanied by a raw, and relentless remix from Carlo Lio.
Language delivers a masterpiece for a big-room warehouse techno setting. This track posses all the dark rolling drum patterns, heavy percussions and heaping layers that make up a classic industrial techno piece. With a dark rolling bassline, Language continues to emerge as percussive layers, drums and a repeating vocal sample lead you through the track. Carlo Lio adds in a pronounced kick and sizzling hi's that continue to grow throughout the track, creating an energetic swell in the room. Language is one of those tracks that cannot contain its ability to take-over any size room.
ABOUT TRANSMIT

TRANSMIT RECORDINGS is a New York based techno label curated by Boris. The label showcases both well-established and up-and-coming artists from around the world. Transmit Recordings has featured artists such as Eric Sneo, Chus & Ceballos, ALX (Space, Miami), D-Unity, Harry Romero, Alberto Ruiz, Sean Collier, Ramiro Lopez, Roger Sanchez, Sabb, Oscar L, Anna, Yellowheads, Sinisia Tamamovic, Nathan Barato, The Junkies, Gaga, Arjun Vagale, Tony Dee, Richie Santana, Cocodrills, Peter Bailey and many more incredibley talented producers.