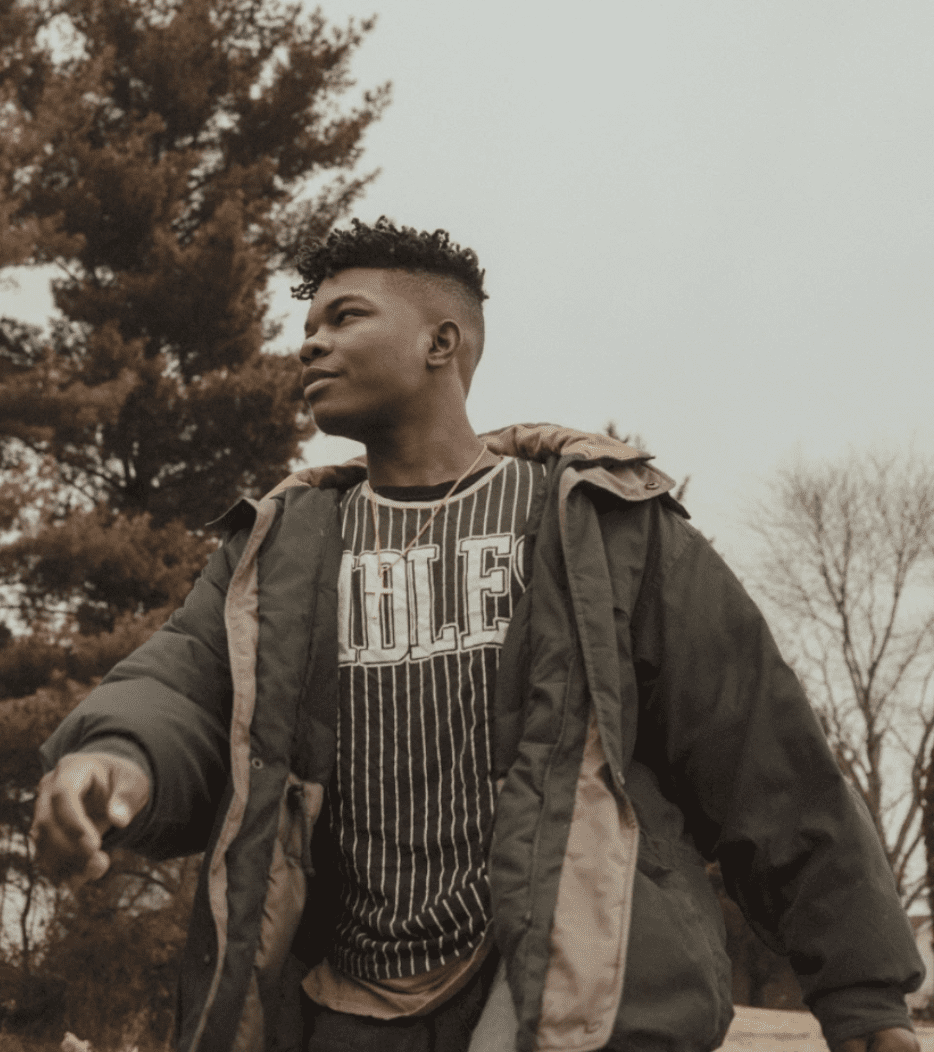 Lani Rose unleashes brand new track 'Colors We Made'
Soulful and smooth, passionate yet unpredictable, St. Louis-based singer-songwriter and producer Lani Rose showcases his unparalleled style on his debut project Permanent Beta, out July 17 via Terrible Records. The 5-track EP marks his first musical release since releasing a string of buzzing singles in late 2019 and early 2020. Today, he shares 'Colors We Made', an acoustic ballad from the new EP that finds Lani looking inward for growth and understanding amongst the immersive instrumentation and elegantly layered guitar melodies.
Touching upon the new project, Lani said, "Permanent Beta is a colourful project surrounding themes of my childhood to adulthood. The concept is we are all a never-ending work in progress, forever in development. We should look for growth and understand that change is manifested. Each single describes the struggle for success, break up, new beginnings, happiness, and humility." 
Lani Rose's (born Myles Jelani Anderson) ability to manifest R&B with a unique soul twist paves the way for a new generation of sound. Influenced by artists Cashmere Cat, Frank Ocean, Coldplay, James Blake, and Alicia Keys, Lani crafts a sound marked by atmospheric piano keys, melodic guitar riffs, and electronic synths. His interest in music began young in age through experiences in the church choir. When his brother introduced him to electronic music, he began seeking to understand the methods of music creation, which led him to begin producing his own music by the age of 14. 
Through and through, Lani's mission is centred on instilling confidence, self-love, and compassion within every listener. His music tells personal tales of growth, healing, and perseverance on this musical journey, sharing a unified goal of confidence, compassion, and care for the common man.