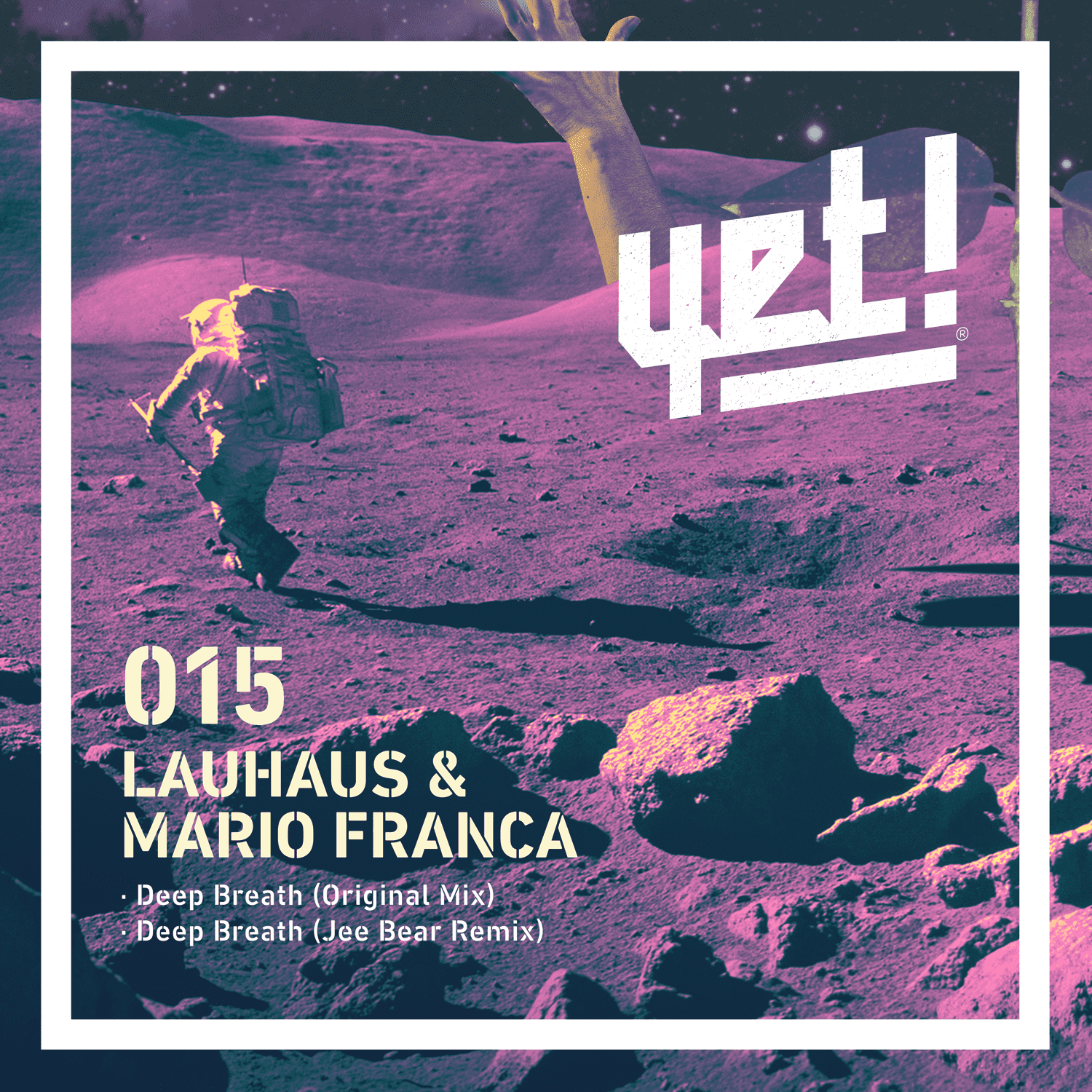 Lauhaus & Mario Franca sign YET! Records' new release
Once more the DJs and producers Lauhaus and Mario Franca join their talents to create a new EP that this time will be released on the transatlantic recording platform YET! Records.
Lauhaus, from Amsterdam, has a career that goes back  for more than two decades, the time during which he has consecrated himself as one of the key electronic figures in the Dutch scene. His characteristic sound that moves in a fine line between house and techno with a strong underground character has contributed to this. Sushitech, Cocoon, Viva, Rejected, Circus Company and MFD are just some of the labels that have released his productions.
Mario Franca also has more than two decades of professional experience under his belt during which he has developed a wide and rich sound that oscillates between deep house, house, minimal tech and tech house. On top of this, the Portuguese artist always has his ears and eyes on  the most avantgarde sound which allows him to experiment.. My Little Dog, Great Stuff Records, New Breed and Save Room Recordings are just some of the labels that have released his productions.
Now, Lauhaus & Mario Franca have  joined forces to create "Deep Breath". An EP formed by two tracks, one original mix and one remix by Jee Bear. The original track named "Deep Breath" emits its own life since the first instant. Its rhythm captivates with charm and elegance and it sees itself skillfully complemented by a wide range of elements that are added through its development. Jee Bear opts to take the track to stronger and darker places, leaving his characteristic trademark.
"Deep Breath" will be available vía YET! Records from the 7th of December.