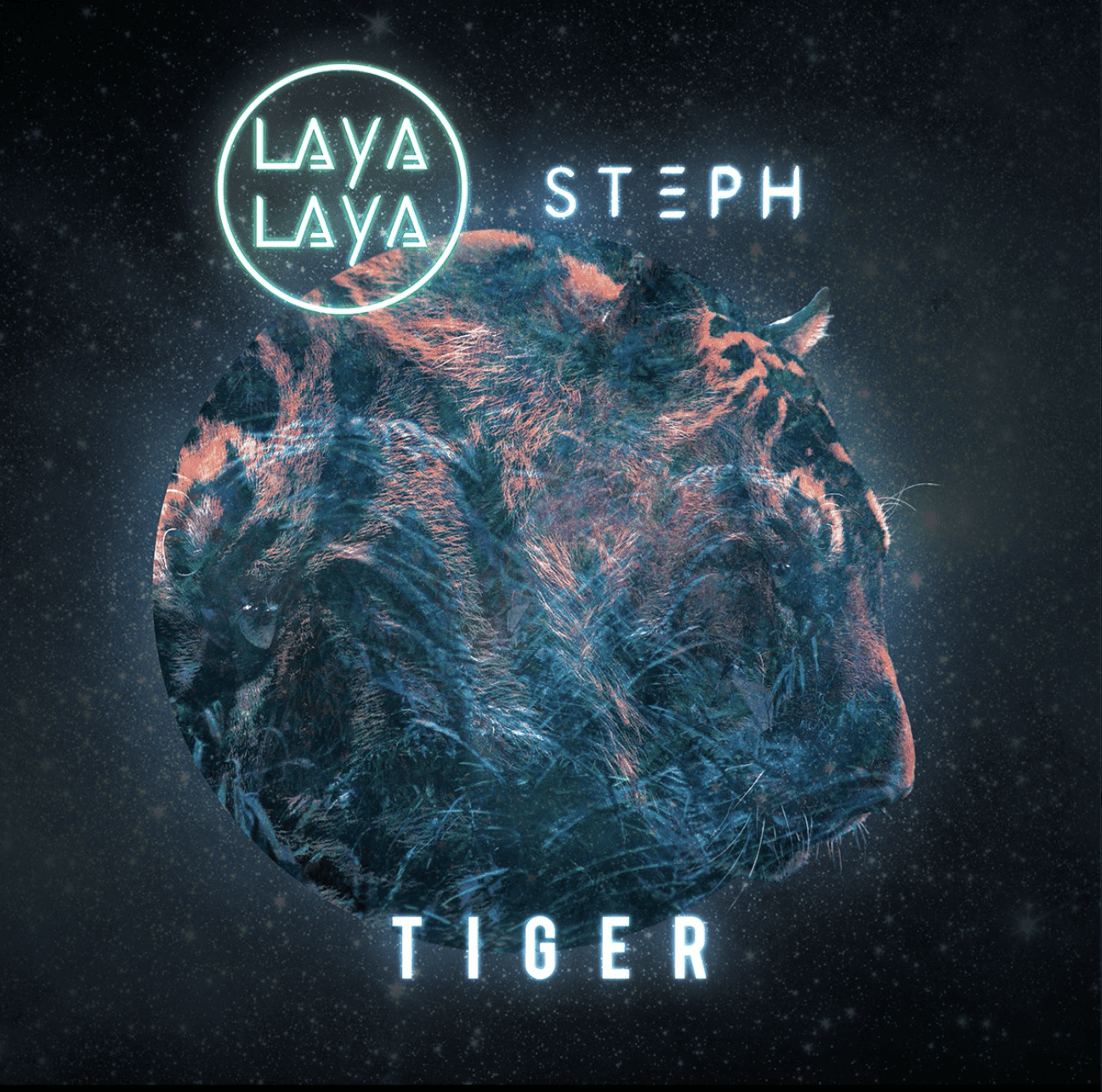 LAYA LAYA share their single – 'I Can Feel You'
Blurring electronic elements with live instrumentation and sublime harmonies, Laya Laya is the British alternative brainchild of writer/singer Freya Zai and producer Super Joshi. Returning to share a celestial new single "I Can Feel You", out August 21st; the duo being together sonically infectious rhythms and heartbreakingly written lyrics. "I Can Feel You" shares an intimate perspective on relationships as Freya's delicate vocals pair nicely against the track's atmospheric instrumentation and thunderous bass. 
Discussing the release, Freya explains: "It was written about a break up of a relationship and the feeling that you remain connected to that person even though they are not in your life anymore." 
The pair met in 2017, both having suffered from illnesses that had led them back to music making as a means of recovery. Freya having nearly died from Sepsis, Super losing his voice entirely for several months forcing him to undergo a year-long speech therapy program. After these life altering experiences, Freya and Super both left their roles in law and sales to pursue their creative interests and have not turned back since. These songs were created during this difficult period of recovery, and their music is the product of their mutual healing, both physically and mentally.
Freya sings "golden threads for life, tried but we can't cut those" with Super adding "the song is about whether there is a spiritual or energetic link keeping you bonded to a person after you separate. I guess the sentiment is kind of sad but it's also beautiful to think of it like a tapestry of golden threads connecting human beings." 
Growing up in London as second-generation British Asians; R&B, and UK Dance made natural musical influence for Freya and Joshi. However, as Laya Laya, they blend together a stunning mix of R&B, Dance, and Pop and draw from a range of underground and mainstream influences, such as Little Dragon, Disclosure, and Lion Babe. And for the pair; "We don't follow trends, we just make music we have fun making".