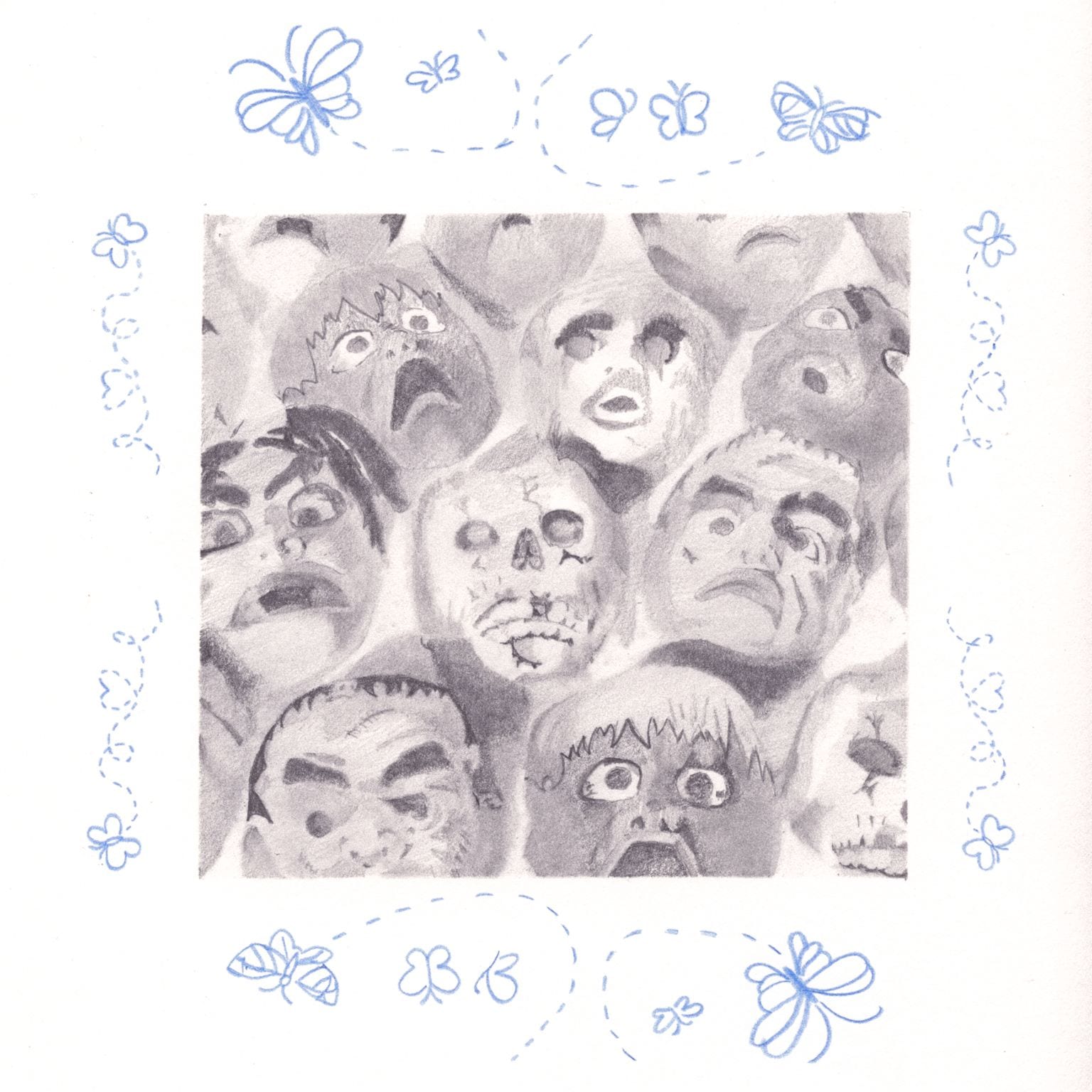 Richard Orofino shares new track "Ignore Me"
Following on from the acclaimed release of "Fall Apart", Brooklyn-based singer Richard Orofino returns with his new single, "Ignore Me".
Like its predecessor, "Ignore Me" is an invigorating & ambitious slice of indie-pop. The track's beat is led by the marauding synth arpeggiator line, combining this with stuttering drums and various shimmering, off-kilter effects. Richard once again layers and reverberates his vocals, further complimenting to the dreamy, lo-fi aesthetic of the song.
"Do you ever put yourself in awkward situations by saying too much? Me too, all the time", states Richard. "Sometimes I tend to talk too much and ruin conversations or make newly met strangers super uncomfortable. Me and my pal Jasper Leak [who helped write 'Ignore Me'] were talking about Larry David and Phoebe Waller-Bridge, what their outlook on life is and how we relate! Just the thought of me having an extra glass of wine then rambling nonsense to people made us laugh a bunch. It's something a lot of people do, whether they realise it or not, and it's one of those small things in life that really stuck out to me".
Listen here: