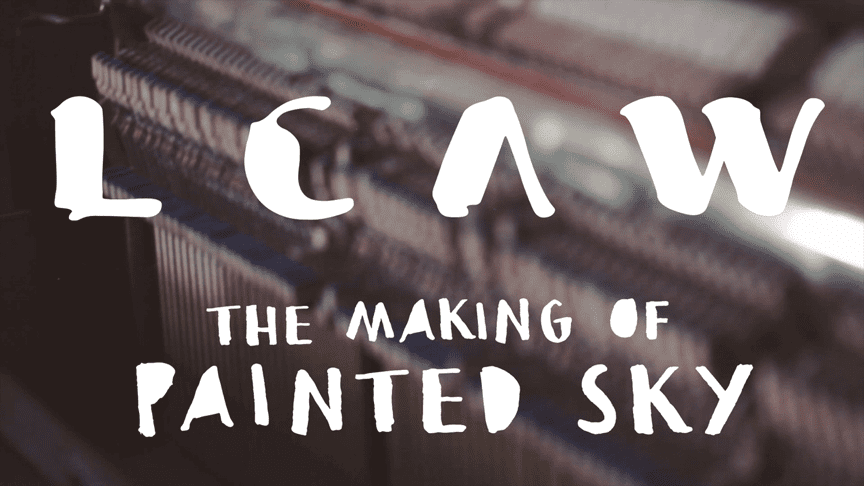 Lcaw Releases Behind The Scenes Video For The Making Of 'Painted Sky' Feat. Martin Kelly
Amassing well over two million Spotify plays within a month of its release, LCAW's debut original single, 'Painted Sky' feat. Martin Kelly, has swiftly become the Indie Dance Summer Anthem of 2016. Now, LCAW has unveiled an emotive behind the scenes video to show the making of 'Painted Sky'.
Over its 4-minute duration, the video shines light on the artistic process behind the making of 'Painted Sky', and LCAW & Martin Kelly's dynamic collaboration. Highlighting the depth of the pair's talents as musicians, this video allows fans to get to know the artists on a personal level, and get a taste of what it was like for LCAW to produce his debut original.
With his name globally recognized throughout the online community for his string of breath-taking remixes, Leon Weber, aka LCAW, has now proven that he is more than just a remix master. Showcasing his innovative production style, and his feeling for both classical and dance music, there is no stopping this 21 year old wunderkind. With two official remixes of 'Painted Sky' coming out soon, and an official music video, fans will be treated to a fresh dose of the single. Keep up to date with Leon's socials for more information on what else he has in store.