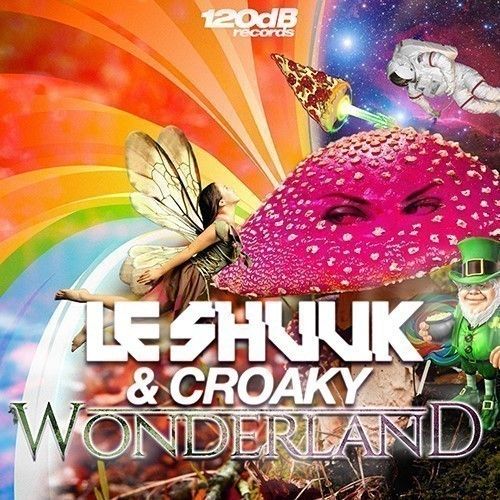 Le Shuuk & Croaky – Wonderland
The last single "Hey Mister! 2014" by Stuttgarts finest Le Shuuk & Croaky was their biggest success so far: the remake of their own 2011 club hit "Hey Mister!" was supported by international players like Plastik Funk, DBN, Joachim Garraud, David Puentez, The Disco Boys, Sean Finn, Patric La Funk, Azzido Da Bass, Tune Brothers, Falko Niestolik, 2Elements, Marco Petralia, Micha Moor, BK Duke, Niki Belucci, Erick Decks and many more!
Now the smokin hot EDM production duo gonna take you into their "Wonderland" – a crazy place of fun, mysticism, music and colours: "Wonderland" is the perfect festival anthem for this summer!
Early DJ Support from:
Niki Belucci, Jay Frog, Mark Bale, Micha Moor, DJ Novus (Groove Coverage), Timbo, Brendon, Homeaffairs, Cosmic Funk, Sunny Marleen, Chico Chiquita & many more