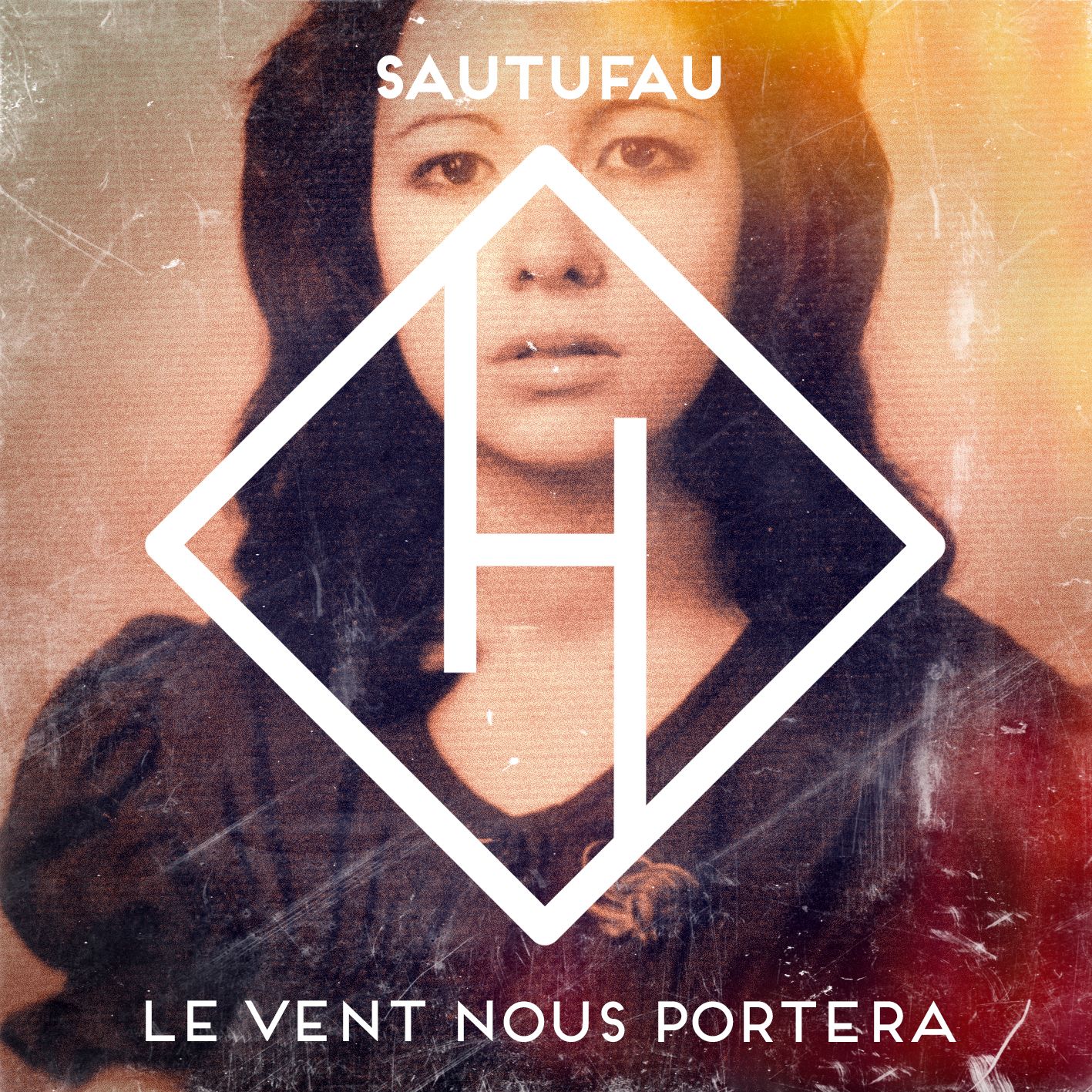 SAUTUFAU - Le Vent Nous Portera
SAUTUFAU provides a rework of classic 2001 track 'Le Vent Nous Portera', with 3 club ready remixes from Juliet Sikora, James Trystan and Francis Mercier on EGO's sub-label Hysterical.
Known to many as DJ Angel, SAUTUFAU is a multifaceted audio and video professional that entered the industry via pirate radio before arriving at RTL 102.5 (one of Italy's most popular stations). 2011 saw him create SAUTUFAU – a project aiming to combine raw and electronic sounds with influences from all corners of the globe. On remix duties is an all star trio, featuring Germany's Juliet Sikora (co-founder of Kittball Records), England's James Trystan (founder of Itch Records) and New York's fast-rising Francis Mercier.
SAUTUFAU's rework of 'Le Vent Nous Portera' preserves the delicacy of the guitar melody whilst incorporating a medley of African influenced percussion alongside an infectious low end. Next, Sikora's rendition features skittering hats and heady interjections, before Trystan's remix elicits a darkened mood with hazy astral pads and menacing undertones. Finally, Mercier flips the mood to finish on a livelier piece, understating the raw percussion whilst incorporating animated claps, subtle piano keys and brass melodies.
SAUTUFAU 'Le Vent Nous Portera' drops on Hysterical on 21st September 2015.
Tracklist
1. Original Mix
2. Juliet Sikora Remix
3. James Trystan Remix
4. Francis Mercier Remix