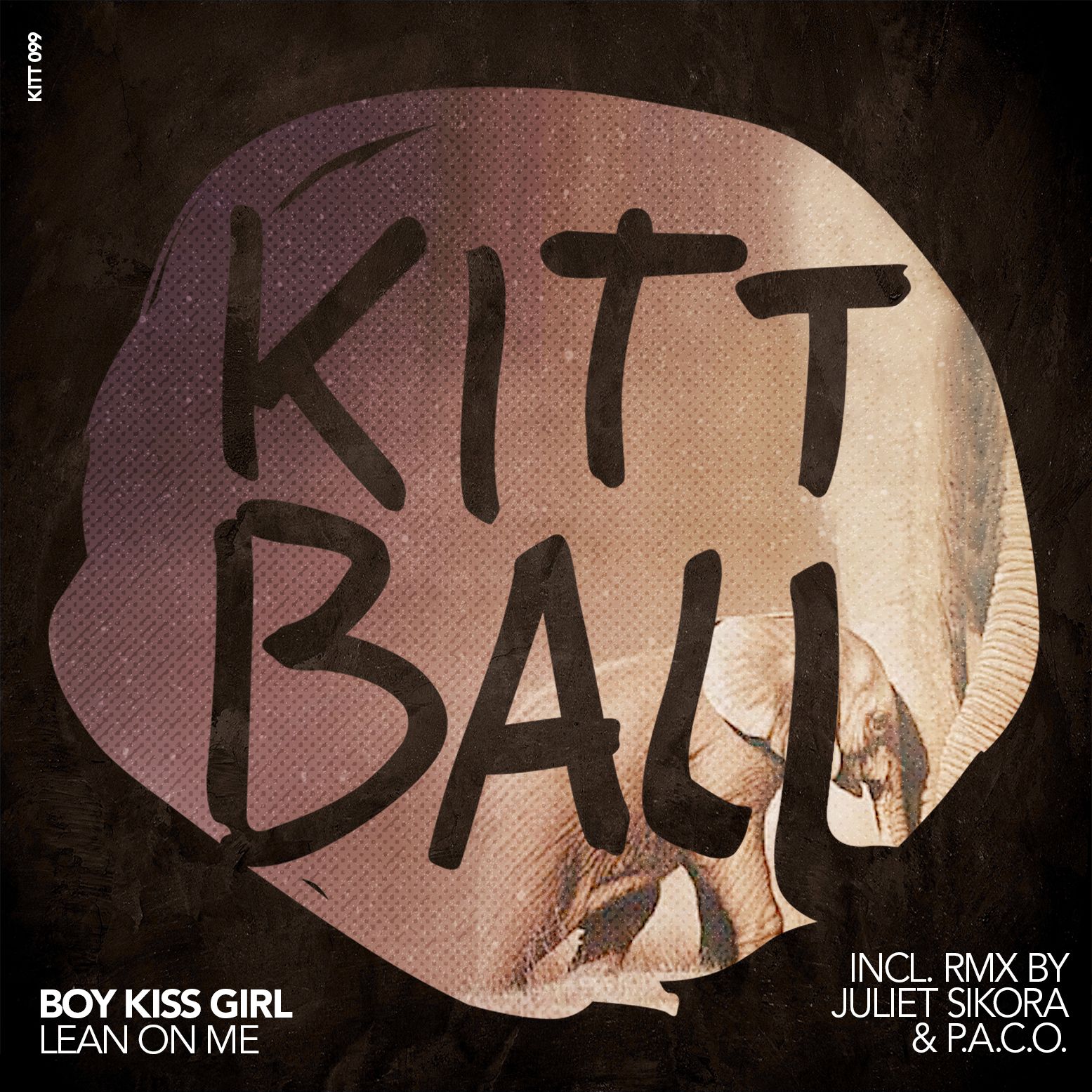 Boy Kiss Girl - Lean On Me
Kittball's curtain is rising again for a debut release from brand new project Boy Kiss Girl, with a collaborative remix from Kittball's Juliet Sikora and P.A.C.O.
Built on the discovery of new talents whilst raising the sounds of tomorrow, Tube & Berger's Kittball imprint has become a regular fixture in the Beatport charts, whilst building an impressive roster spanning the likes of Paji, Cristoph, Purple Disco Machine, Chemical Surf and Wild Culture. Welcoming an unknown name to the label, Boy Kiss Girl is an introverted genius that avoids the spotlight by working under various aliases, who has masterminded chart topping singles and album from around the globe.
Central to Boy Kiss Girl's 'Lean On Me' is a soft and melodic guitar that saunters along as an emotive male vocal sings in accordance with smooth synths. Kittball co-founder Juliet Sikora and in-house producer P.A.C.O. then ups the tempo with the dancefloor in mind, incorporating undulating chords, sultry pads and a rippling bassline.

Tracklist
1. Boy Kiss Girl – Lean On Me (Original)
2. Boy Kiss Girl – Lean On Me (Juliet Sikora & P.A.C.O. Remix)
3. Boy Kiss Girl – Lean On Me (Radio Edit)