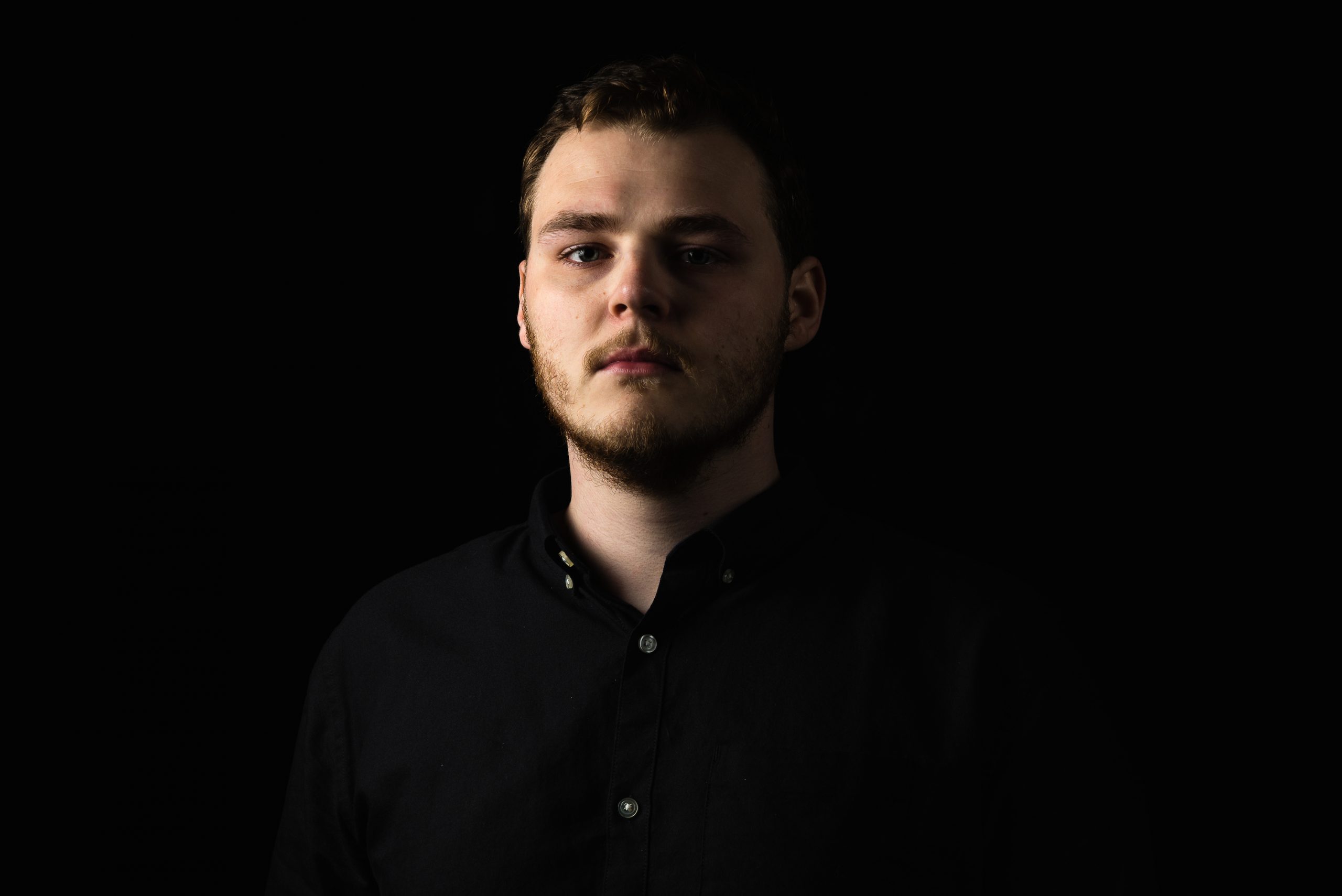 Lee Walker makes his Madhouse Records debut with 'Tricks'
This January British-mainstay Lee Walker inaugurates the 2021 release schedule of Kerri Chandler's esteemed Madhouse Records with the heavy-hitting Tricks, featuring both UK and US Garage mixes, the release also offers respective Dub versions.
"The idea behind Tricks was to combine the fun, swing filled personality of UK Garage with the more organic instrumentation of US Garage. It actually started off inspired by a classic Fuse style groove which I just kept building towards a UKG groove. I got the idea while flicking through my sample library and I heard a vocal that I thought I'd love to use. I wrote the little piano line and organ chords then off I went with the idea of fusing US with UK Garage. I'm really happy with the result, it's something I think is perfect for the club when we can finally set foot in one again!" – Lee Walker
Lee's US Garage Mix sets the tone of the release, as hard-hitting kicks blend into soothing vocal tones. Echoing synths create a groovy, late-night feel before the UK Garage Mix strips things back and delivers a signature two-step flavour with subtle piano rolls that produce a feel-good theme throughout.
Lee Walker is a familiar face in the contemporary house sphere. He first shot into the spotlight when Defected signed his edit of DJ Deeon's Freak Like Me in 2016, a track which is BPI (British Phonographic Institute) Silver certified and one that resulted in the young talent receiving a DJ Mag Best Of British Award for 'Best Remix'. Releases on acclaimed labels Hot Creations and Hotflush Recordings soon followed cementing his place as one of the true heavy-hitters of the industry. Fast-forward to today and Lee continues to make heads turn, with recent appearances on Simma Black and Freakin909. Madhouse Records provides the perfect platform for this next release, a label that has remained at the forefront of electronic music for almost three decades, welcoming the likes of Peggy Gou, Detroit Swindle and Seven Davis Jr in recent years.
Buy / Stream Lee Walker – Tricks here: https://snd.click/Tricks