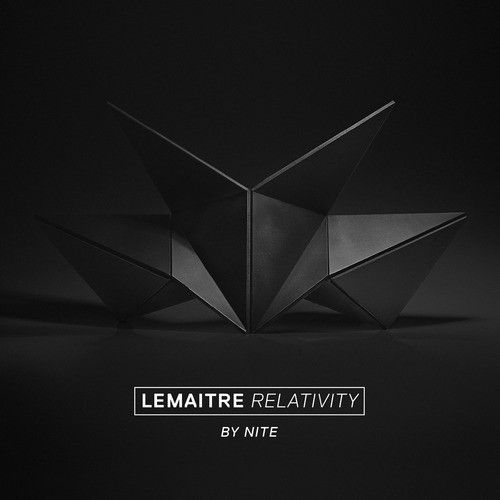 LEMAITRE – RELATIVITY BY NITE
'Relativity by Nite' is the latest release from Norwegian duo Lemaitre, a formidable collection of club edits, remixes and instrumentals of tracks taken from the Relativity EP series and set for release on 30th September via Substellar Records. 2013 has been a prolific year for the electronic outfit and their formidable live show to date. Their unique brand of funk-inspired electronica has catapulted them from their hometown of Oslo to worldwide renown, culminating in numerous festival slots, a sold out UK debut show at Koko and a handful of equally notable live dates still to come.
The release features tracks spanning all 3 EP's in the Relativity series and showcases their diversity, blending dreamy electro-pop with constantly evolving sonic layers and soundscapes whilst effortlessly switching between funk infused disco beats and the occasional brutal assault on the eardrums with straight up electro-house gems a la Justice circa 2008.
Since forming back in 2010, Lemaitre, have reached number 1 on the iTunes dance chart in the US and Canada and top 10 across 9 regions in Europe as well as featuring on Zane's Lowe's Radio 1 show as his coveted 'Next Hype' selection. They count the likes of Madeon, Porter Robinson and Netsky as champions and have recently collaborated with fellow rising stars of electronic music, Camo & Krooked on a track for their upcoming album.
Lemaitre's live show incorporates a trio of self-designed light installations, complete with 3D animations and lives instrumentation, and elevates them from the standard electronica format into something much more. As well as Koko, they also headlined the Kitsune party at The Great Escape and played notable slots at festivals this summer, gracing the fields of Øya and Rosikilde amongst others. The boys are due to headline Fabric in November as part of their European tour before heading down under to play a series of shows alongside the likes of Calvin Harris, Boys Noize and Empire of the Sun at Stereosonic, Australia's biggest dance music festival.
'Relativity by Nite' is released on 30th September through Substellar Records and the duo headline Fabric on 20th November. Please see reverse for links, full live dates and track listings.