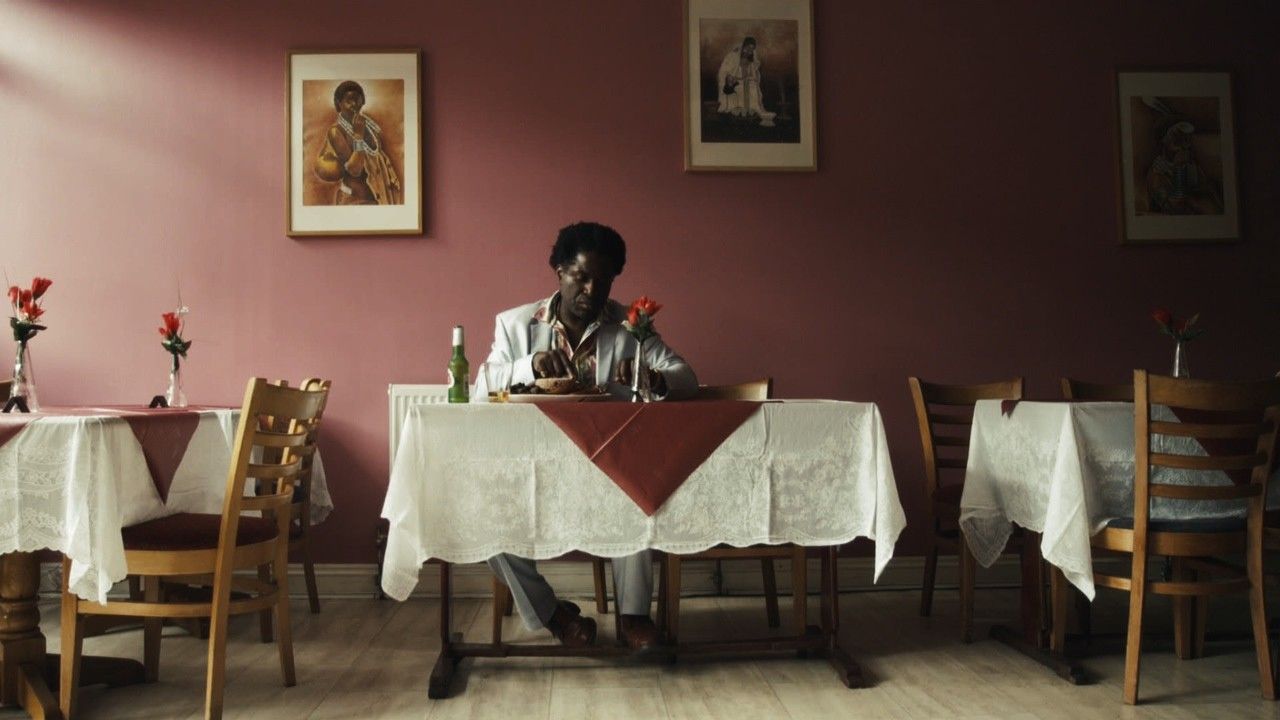 MARSHALL F. – MONEY WASTER
Producer, sound engineer, sometime vocalist and overall electronic music devotee Marshall Finlay's signature sound is influenced by the grooves and swing of early garage: US as well as UK. Comparisons coming thick and fast in the forms of Todd Edwards, Mood II Swing, Kerri Chandler and Masters At Work. There's a strong Chicago house vibe coming through as well as pieces of original London garage.
An insanely catchy verse mixed with an indestructible hook looks to make 'Money Waster' a certified club banger in 2013, delving back into the roots of what made house music so contagious in the first place – good vibes.
So what's the plan following 'Money Waster'? "Global domination, make album with Rick Rubin, make own tequila brand, make own water brand, get sampled by Will.I.Am, sue Will.I.Am, get sued by someone else, get arrested for tax evasion, make album in jail, get released, make come back album, get dropped for lack of sales, get admitted to the Priory, grow beard like Rick Rubin, preferably in that order".