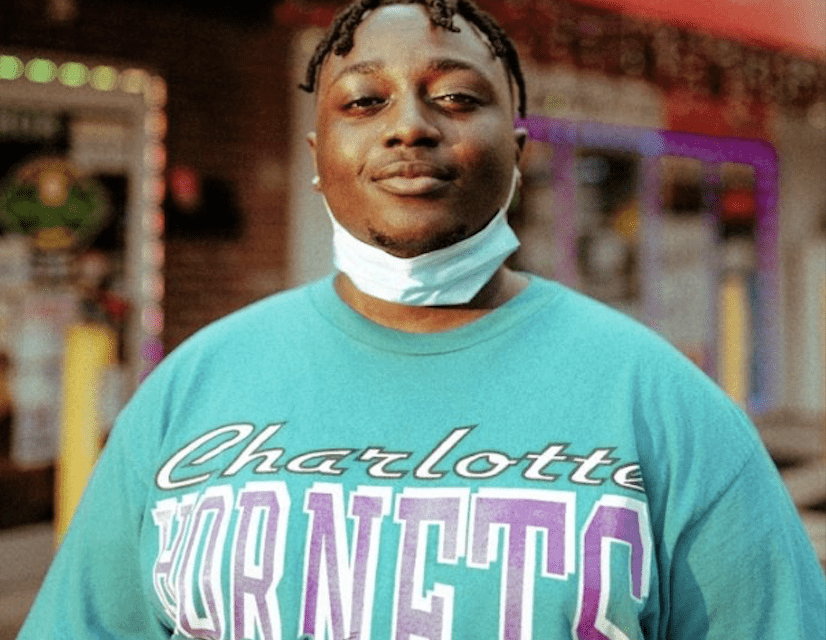 LesTheGenius unveils brand new track 'Billie Jean'
Produced by 8een, LesTheGenius has released a brand new track 'Billie Jean'. After his recent success of being the only independent artist listed on Obama's top songs of 2019; Raleigh-based artist LesTheGenius has released the new effort 'Billie Jean' that takes its place in his discography as something unique, with its Kid Cudi inspired futuristic, space instrumental and southern soul sample. 
When speaking about 'Billie Jean': Les details how the track is about his struggle with a cold girl named Billie Jean; paying homage to Michael Jackson's depiction of her on his record. Both of them are losing feelings, not speaking and having empty sex. These factors cause him to feel like they're forcing a relationship and there's nothing real there.