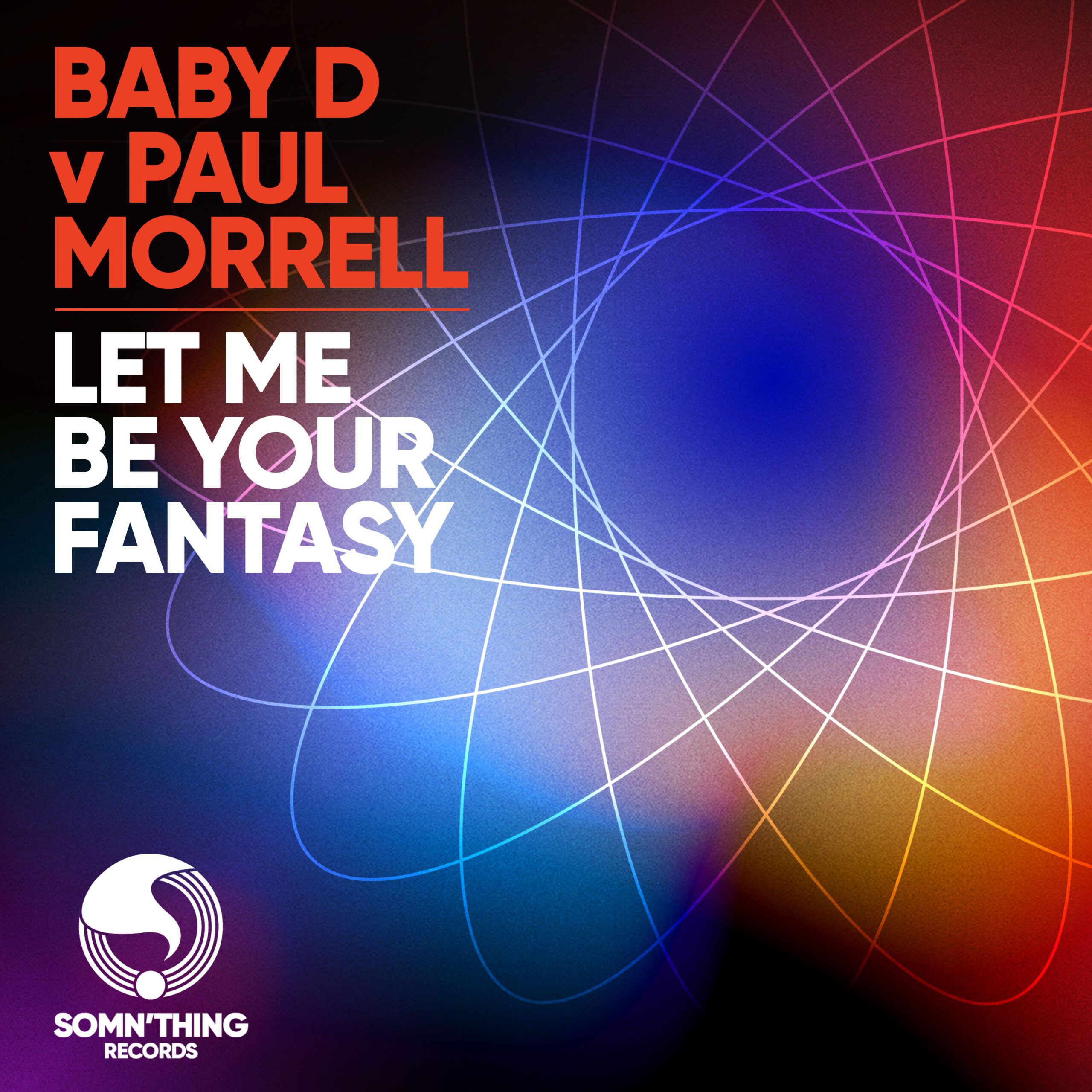 Baby D v Paul Morrell - Let Me Be Your Fantasy
Somn'thing round off 2017 with a massive club anthem for the festive season.
Paul Morrell approached Baby D after playing out his versions in the clubs to massive reactions. Baby D loved his version and agreed to make the whole thing official. The label have brought in Ku De Ta and Somn3um for added club vibes that round off an impressive package of new mixes.
Baby D's eternal classic Let Me Be Your Fantasy is one of those dance tracks that span's generations. Instantly recognisable. This is piano house at it's finest. These new and official reworks will be filling your floors for a while to come.
Baby D v Paul Morrell 'Let Me Be Your Fantasy' is officially released 12th January 2018.