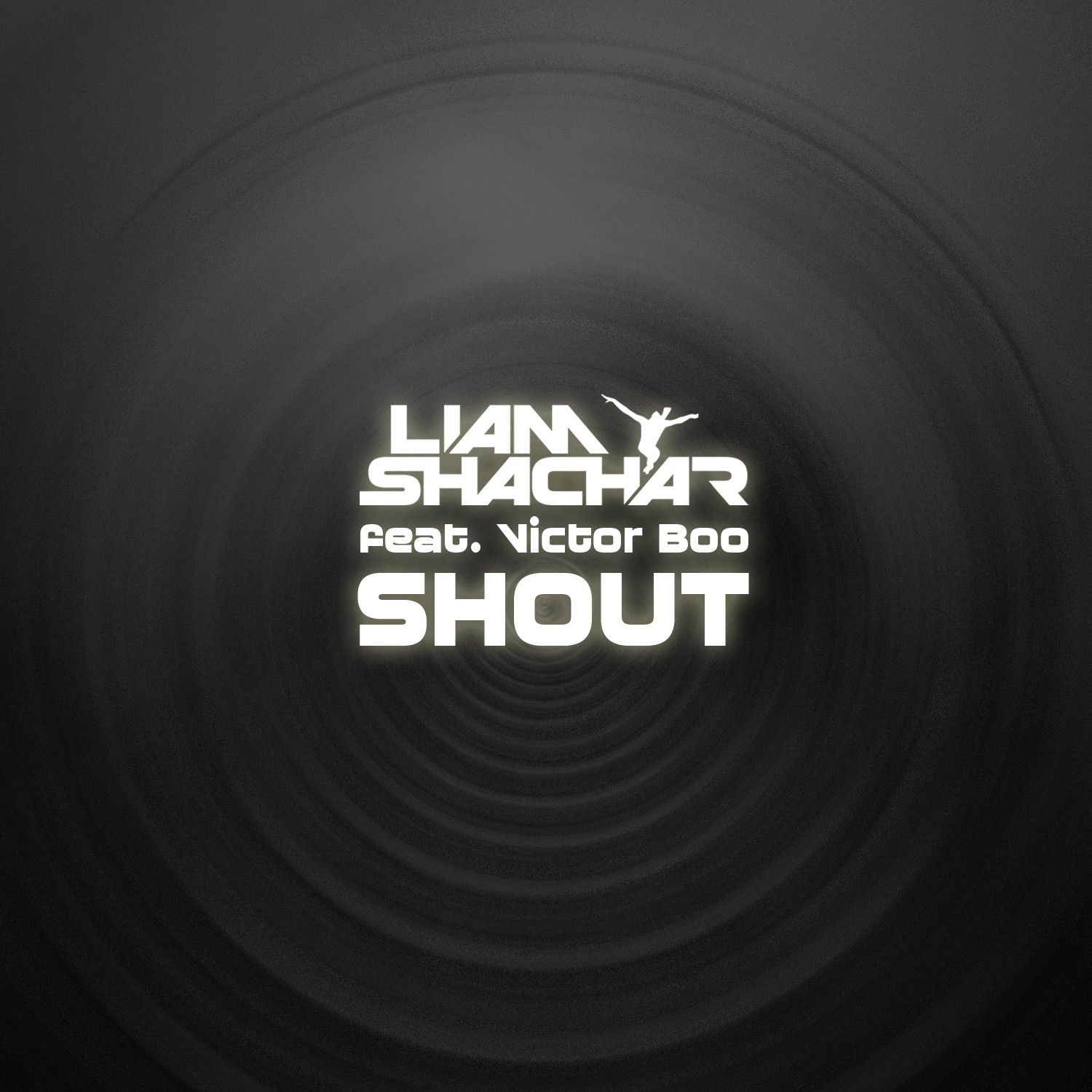 Liam Shachar ft Victor Boo – Shout
Miami based Inner Logic Records is back again with yet another remarkable release by label boss Liam Shachar. 'Shout' featuring Victor Boo has been released on this February 2015, and is seeking to further develop Liam Shachar's vision and success, since he started to release music via his own imprint. The Israeli DJ and producer has gone a long way since his career beginnings in his hometown Tel Aviv and has seen his productions travel around the world. His unique take on music has earned him a special place within the Trance and Progressive House realms, having his tracks signed by principal labels including: Grooveman Records, Perfecto Records, and Ultra Music. His skills and talents have turned heads within the electronic dance music industry and Liam has already gained the support of international DJ heavyweights, most notably: Armin van Buuren, Tiesto, and Markus Schulz.
Since Inner Logic Records has become his new home, Liam Shachar's successful string hasn't halted and he's managed to reach Beatport's 'Top 100 Chart' on several occasions. Apart from being renowned for his original productions, Liam Shachar has also made a name for himself as a gifted remixer, credited with remixes for Paul Oakenfold, David Guetta, and Joe Echo amongst other leading industry figureheads. Whilst his production work is highly acclaimed worldwide, his DJing career is not short of exciting highlights either. Liam Shachar has warmed crowds at some of the globe's biggest music festivals, including: Tomorrowland and Ultra Music Festival. On top of that, his mixes could also be heard around four continents, through his radio show 'Elevations', which is broadcasted by over 30 stations worldwide.
'Shout' is yet another Liam Shachar signature Trance creation. Apart from the original mix, the talented producer also offers a Progressive mix and a radio edit, together with remixes by: DDZ, Gilbert Carrizales, and Vestrovia. The original mix starts with a solid kick pattern together with a subtle synth loop and reverb-filled vocal effects. A series of left field, robotic sound effects give way to an ascension which resolves into a bass-infused groove, characterised by outer-space sounds. Liam Shachar bursts the energy levels with a euphoric chorus, led by a wide, titanic synth melody, layered on top of an infectious loop and a heavy drum beat. The single takes a sudden halt, introducing a dreamy section, displaying Victor Boo's angelic, smooth voice and Liam Shachar's arrangement abilities. Liam Shachar fires away a thumping bridge to launch the main vocal melody in adjunction with a techy synth arrangement which is later placed in the limelight. 'Shout' is a showcase of Liam Shachar's sound design skills, together with an acute sense of dynamic control and musical maturity.
Liam Shachar's versatility is truly shown through his Progressive mix of the lead track. A harder feel is immediately established, whilst the tempo is slightly slowed down. Whilst keeping the uplifting mode, vocal melodies and dreamy elements of the original mix, this remix gives a totally different vision to the production. The use of hyperactive kick drums, massive bass and ripping synths adds another layer of depth to this track. On the other hand Egyptian producer DDZ, feeds off the dreamy elements in Liam Shachar's tune whilst enhancing the track with a number of tasty synth melodies. Gilbert Carrizales focussed more on the harder components in the original and further enhanced them with sub by sounds, whilst also giving prominence to the acoustic piano, which was lightly used in the original mix. Lastly, Vestrovia revolves his remix around Victor Boo's vocals, offering Trance inspired synth melodies and drum beats to support the vocal rendition.
Liam Shachar is surely proud to be adding 'Shout' and its remixes to his label Inner Logic Records' catalogue. 'Shout' is definitely another step towards further establishing Inner Logic Records as a leading authority within the electronic music world.