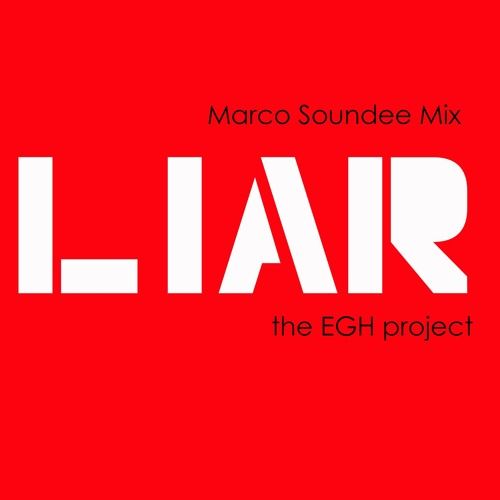 The EGH Project - Liar
The EGH Project, formed by the artists Marco Finotello (aka Marco Soundee), Eric van Aro and Sebastiano Mambretti, present their new release on Forever Ride, titled "Liar".
The guys say: it's an opinion about a powerful head of state…guess who?
Together with the original mix you will also find a remix by Marc Soundee.