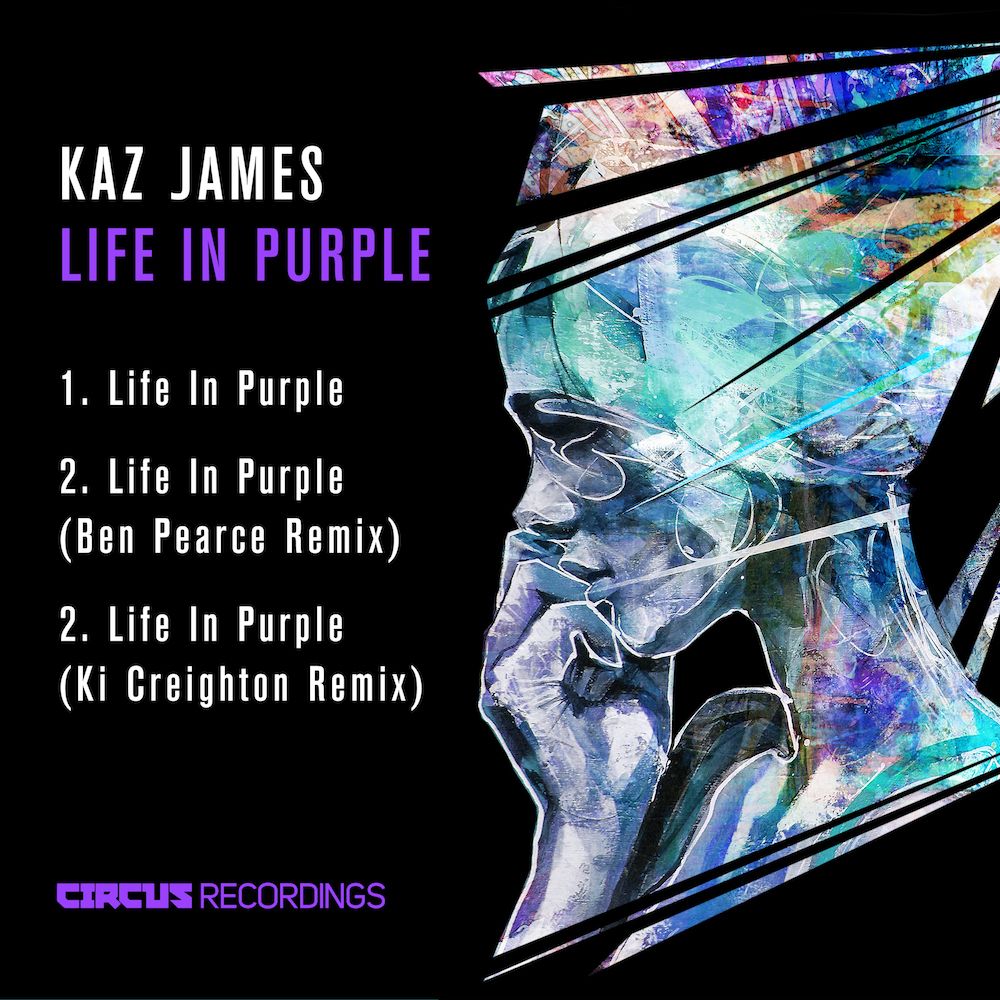 Kaz James - Life In Purple
Kaz James follows up a string of huge releases with 'Life In Purple', a huge, emotionally-charged house cut with which the Australian producer continues to set the bar incredibly high, with killer remixes coming from Ben Pearce and Ki Creighton.
Built around slowly evolving melodies and synth lines, 'Life In Purple' is that rare house cut that manages to be both emotionally engaging and an absolute banger at once. Richly detailed and with a propulsive groove that never lets up and currently supported by the big three of Pete Tong, Danny Howard and Annie Mac at Radio 1, this is floor-filling house of the very highest order.
Remixes come from Ben Pearce and Ki Creighton. The former's is a subtle reworking of the original, focusing on a hypnotic groove and teasing a bubbling, acid-inspired melody out for the duration, while the latter is a fully-fledged main room banger with a breakdown of epic proportions.