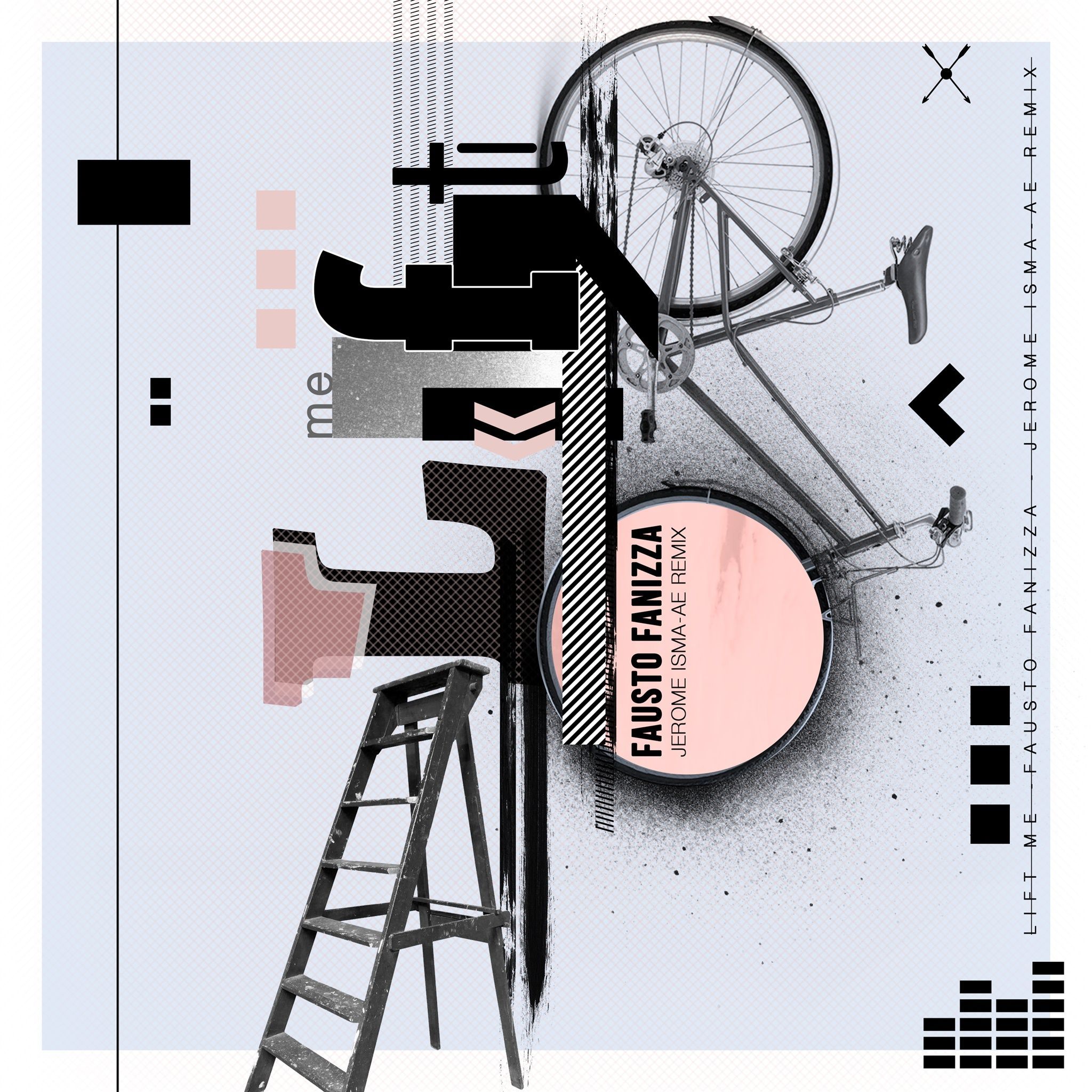 Fausto Fanizza - Lift Me (Jerome Isma-ae Remix)
German producer/DJ Jerome Isma-ae is the owner/founder of Jee Productions and has one of the most unique and progressive sounds in the industry. Isma-ae combines influences of trance and techno with distinguished drum patterns and rumbling bass lines, making him one of the highest-selling and most sought after progressive house acts on the scene today. Isma-ae's latest release is a remix of Fausto Fanizza's 'Lift Me'.
The original 'Lift Me' mix is a track drenched in lush pads and sunny vibes. The vocal travels up from within the depths to eventually sit high above the mix, and the layers of percussion propel the track forward with all the momentum required of an outgoing and upbeat summer dance record. Isma-ae's remix is a much more introspective look at the elements that make up this tune. What the Original Mix states so outwardly, Isma-ae's take hides amidst layers of ambiguous atmosphere. The pads are still there, this time making up the majority of the arrangement and there are whispers of the vocal; time stretched and blended into the background, almost to the point of obscurity, though not quite. Every now and then, the word 'Higher' is faintly distinguishable amongst the lush soundscape, emphasising a constant sense of something rising and building up, and the sporadic repetitions of the original bass line bring the mix together as a solid and otherworldly interpretation of the original.
The Jerome Isma-ae remix of Fausto Fanizza 'Lift Me' is available now from all digital stores; including iTunes, Google Play, Spotify, Beatport and Traxsource.