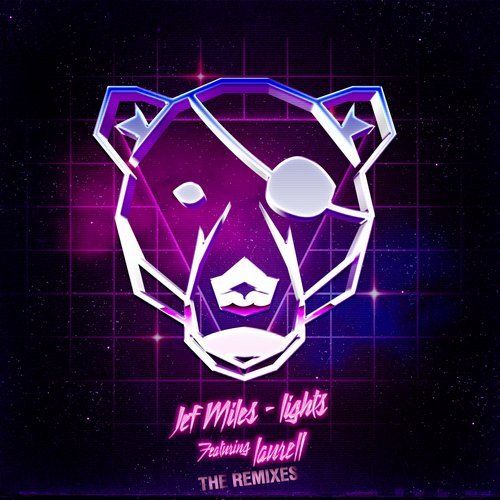 Jef Miles - Lights (The Remixes)
High-flying Canadian duo Jef Miles are continuing their ground-breaking rise to the top of the North American clubbing circuit with yet another mind-blowing release – a remix package of their smash hit'Lights'. With the original mix crashing the 1 million streams barrier on Spotify, and their vast array of productions gaining monumental support from heavyweight names including Tiesto, Arty and Dyro, it is safe to say that this dynamic duo are a time bomb waiting to blow up the Dance music scene on an international scale.

Released on renowned and well-respected imprint Twenty 30 Records, the remix EP of 'Lights' certainly does not disappoint. Containing 5 top-notch remixes from emerging talents WildVibes, Son, Vendon, Ellikerz and Desolid, the release is full of summery House vibes and energetic Progressive emotion, giving music lovers across the whole Electronic spectrum something to love – a must have inclusion in any DJ's record collection.

'Lights (The Remixes)' is out now so make sure you grab your copy quick!
Available on Beatport
https://www.beatport.com/release/lights-the-remixes/2015139

Jef Miles Online
https://www.facebook.com/jefmilesmusic
https://twitter.com/jefmilesmusic
https://soundcloud.com/jefmilesmusic
https://www.instagram.com/jefmilesmusic
https://www.mixcloud.com/jefmilesmusic