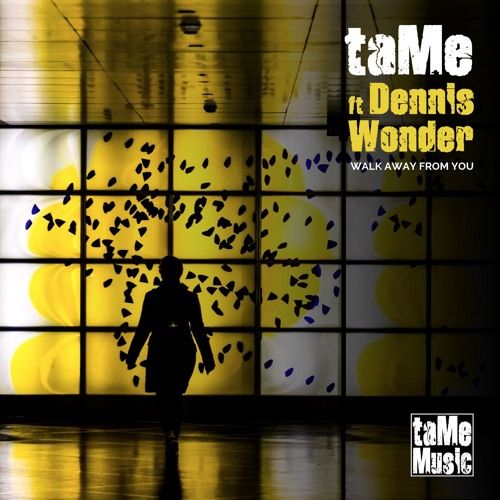 taMe ft. Dennis Wonder - Walk Away From You
taMe usher in the summer with their next release on taMe Music, featuring the vocal velvet tones of soulful singer/songwriter Dennis Wonder. This is the second time the duo have invited him to sing on one of their more deeper releases with this track sure to delight again!
Soft synths envelope an ever present beat with low bass notes that are continuous in some parts of the track and intermittent at other points. There's plenty of influences that came together and there's a sense of depth to the cocktail of sounds here.
Dennis' vocals sprinkle in and out adding a deep and soulful yet purposeful sparkle to the overall pulsing groove. A tune to drop at peak time, early on or when rounding off, this should move mind and body to the maximum!