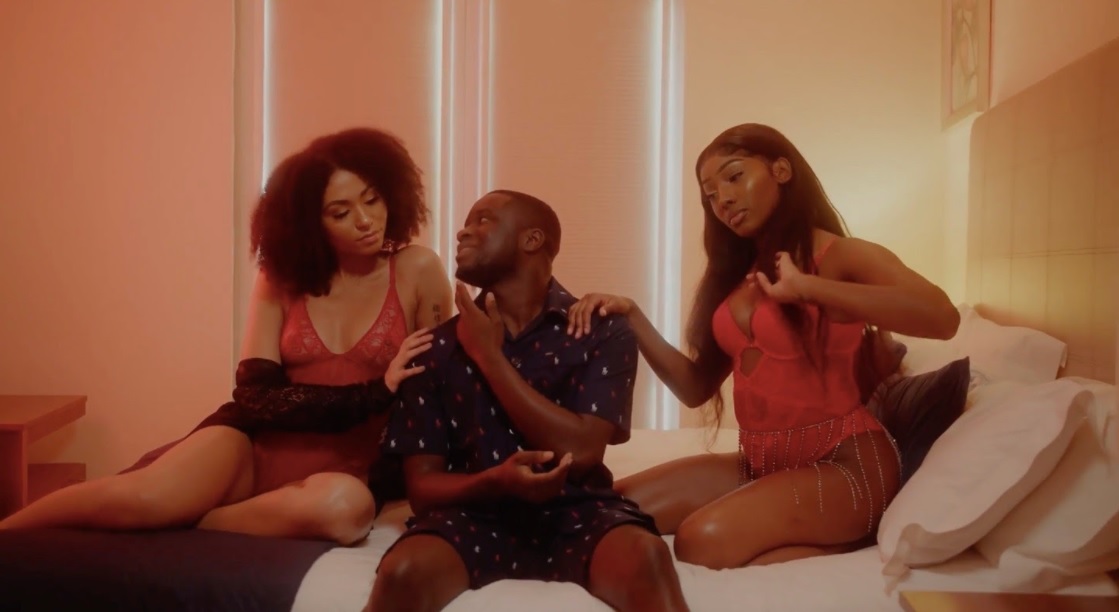 Lil Kemzy's hip-hop anthem 'Comfy'
Charismatic and charming, Lil Kemzy has gifted us his latest hip-hop offering in the form of new track 'Comfy'. With an accompanying music video directed by MCTV that's dripping with sensual stylings, this new playful single is the perfect track to rid you of your January blues.
The East London based artist is known for his alternative rap and hip-hop anthems. 'Comfy' comes after the success of his latest mixtape, The Crowning, that hosted the GRM Daily favourite 'Wooly Rd'. When asked about the inspiration behind his new single, Lil Kemzy explained:
"Comfy" is an exclamation to the world that in whatever situation or circumstance I face, I'm confident and comfortable."
With more releases in his near future, 'Comfy' has secured Lil Kemzy's spot as an artist to watch this year!